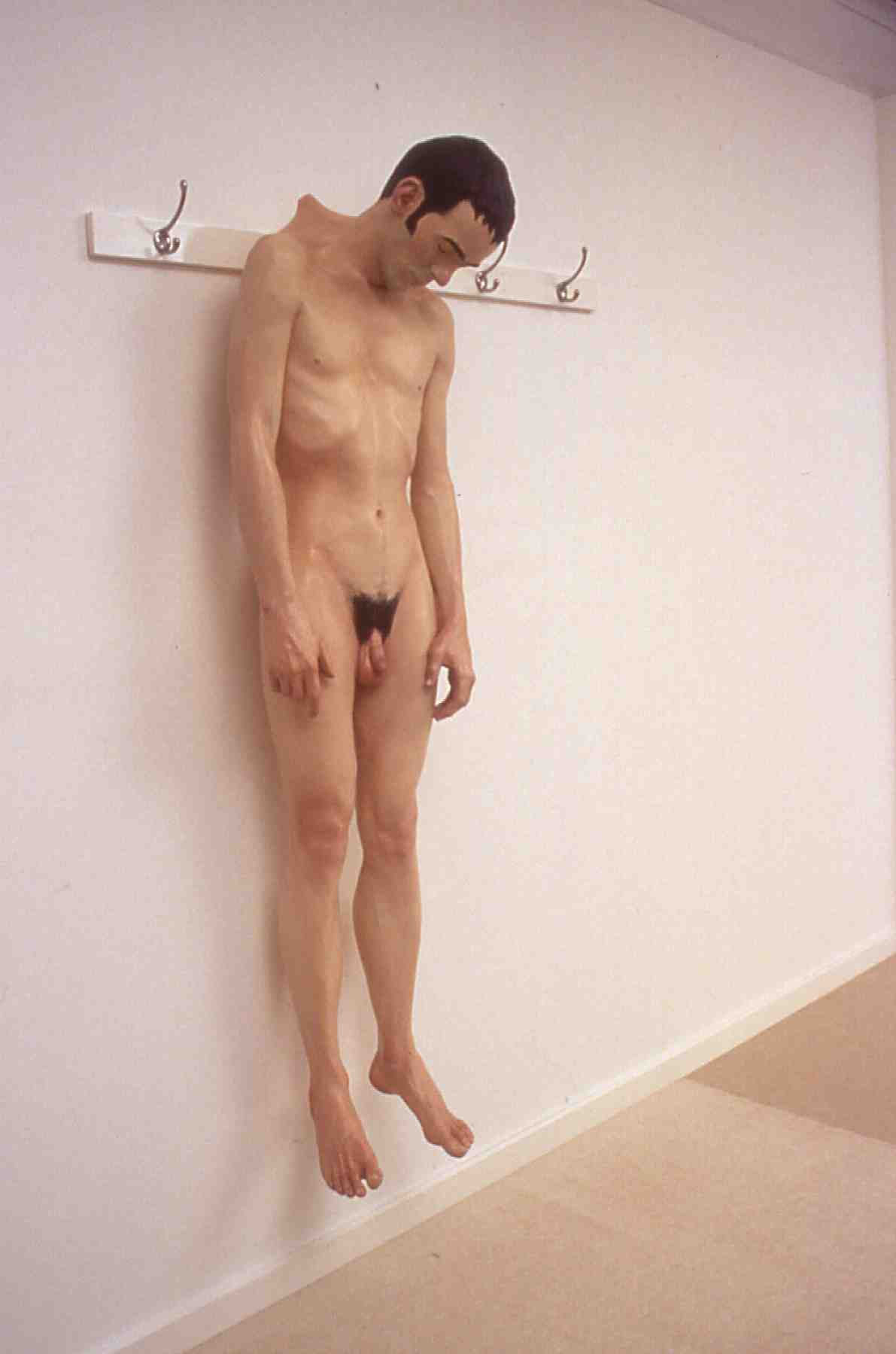 Charles Robb is a graduate of Victorian College of the Arts, now based in Brisbane. Robb's work has been seen in numerous group and solo exhibitions including The Day the Machine Started, (dianne tanzer gallery + projects Melbourne Art Fair 2010), Scope Miami Art Fair (with Hous Projects, USA, 2009), Millwork (dianne tanzer gallery + projects, 2009), Temperature: Contemporary Queensland Sculpture (Museum of Brisbane, 2004), Gulliver's Travels (Monash University Museum of Art and interstate venues, 2002-4), Support (Institute of Modern Art, Brisbane, 2000) and Primavera (Museum of Contemporary Art, Sydney, 2000).
He has been short-listed three times for the Helen Lempriere National Sculpture Award, winning Judge's Commendations in 2002 and 2005. He has received project grants from Arts Queensland (2000 and 2004) and the Australia Council (2001) and he was awarded an inaugural Freedman Foundation Scholarship to research Baroque religious sculpture in Spain (2001). In 2006, Robb was awarded the Australia Council Studio Residency, Cite des Internationales, Paris. In 2012 Robb's work was shortlisted for the prestigious McClelland Sculpture Prize.
In addition to appearing in catalogues, his work has featured in reviews in Art and Australia, Artlink, Art Monthly, Australian Art Collector, Broadsheet, Eyeline, World Sculpture News and Contemporary. His writing has been published in Eyeline, unMagazine and Photofile.
Charles currently holds the position of Lecturer in Visual Art at Queensland University of Technology, Brisbane.
Image – Charles Robb, Address, (1999).Fibreglass and resin, 6 x 1.5 x 2.7m. Collection Art Gallery of South Australia
Text – Diane Tanzer Gallery (2014)