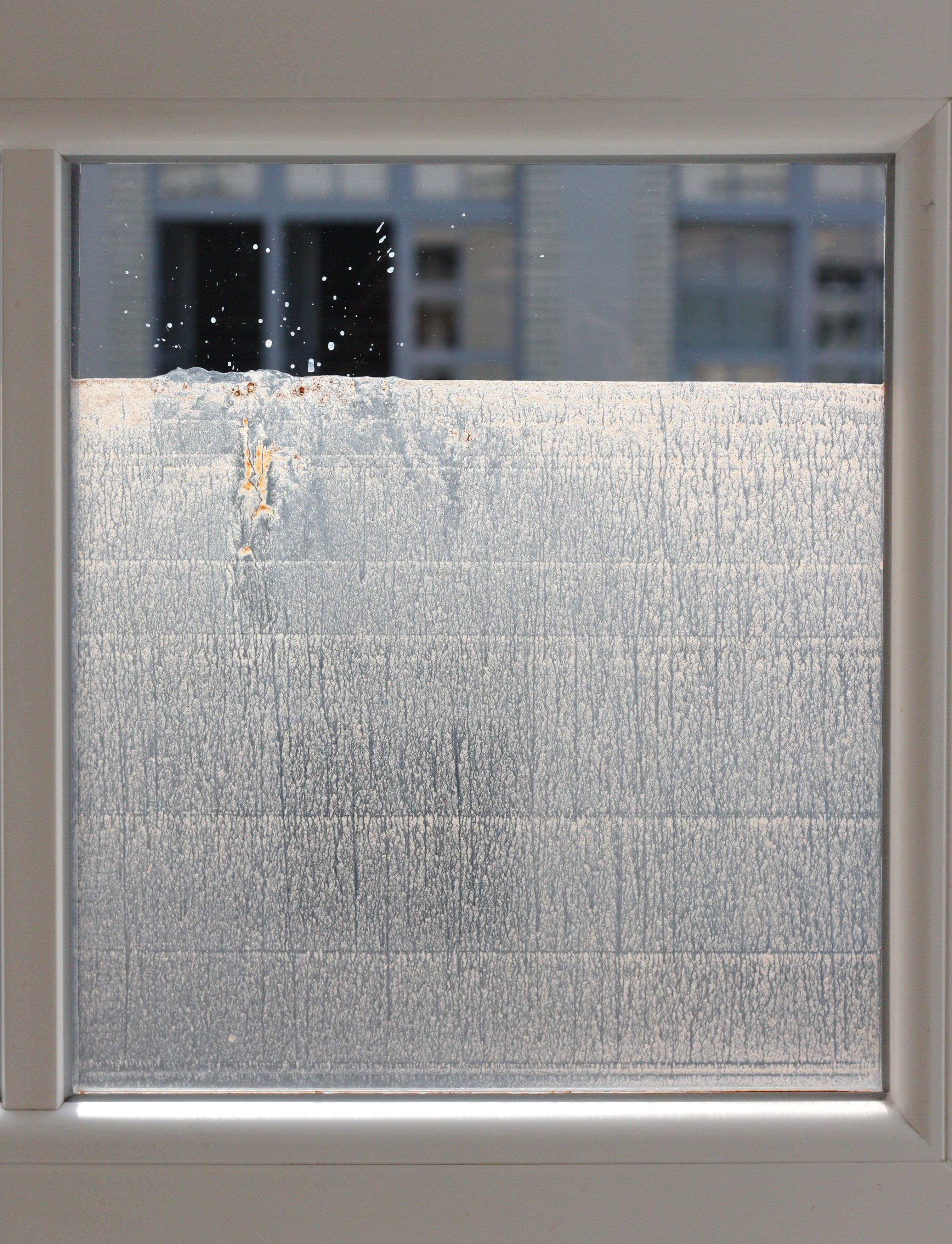 Elizabeth Willing is an Australian visual artist. In 2009 she completed her honours in Fine Arts (Visual Arts) at Queensland University of Technology. Between 2008 and 2013 Elizabeth Co-Directed Accidentally Annie St Space; a Brisbane Artist Run Initiative.
Elizabeth has undertaken professional development work experience in New York with Janine Antoni (2011), with the Experimental Food Society in London (2012) and then with Thomas Rentmeister in Berlin (2014). She will be the Australia Council Artist in Residence at the Kunstlerhaus Bethanien for 12 months beginning July 2014.
Elizabeth has been awarded an Australia Council Artstart grant, the Freedman Foundation Travelling Scholarship (2013), a JUMP mentoring Scholarship (2010), and the Melville Haysom Scholarship through QAGOMA (2010). Her work has been commissioned for Museum of Brisbane public art projects including Platform and Hutton Lane Lightboxes. In 2012 Elizabeth was Artist in Residence at Metro Arts Brisbane.
In 2009 and again in 2010 Elizabeth exhibited in the Melbourne Next Wave festival, she was also included in the institute of Modern Art Fresh cut exhibition in 2010. Her work has been shown in various Australian artists run initiatives and Artist projects including Boxcopy, LEVEL, SafARI and Screen Space.
Image: Untitled. Chocolate milk powder, milk, and window. Detail
For more information please visit the – Artist Website