DEADLINE

: 10th March, 6:00 pm - 7:30 pm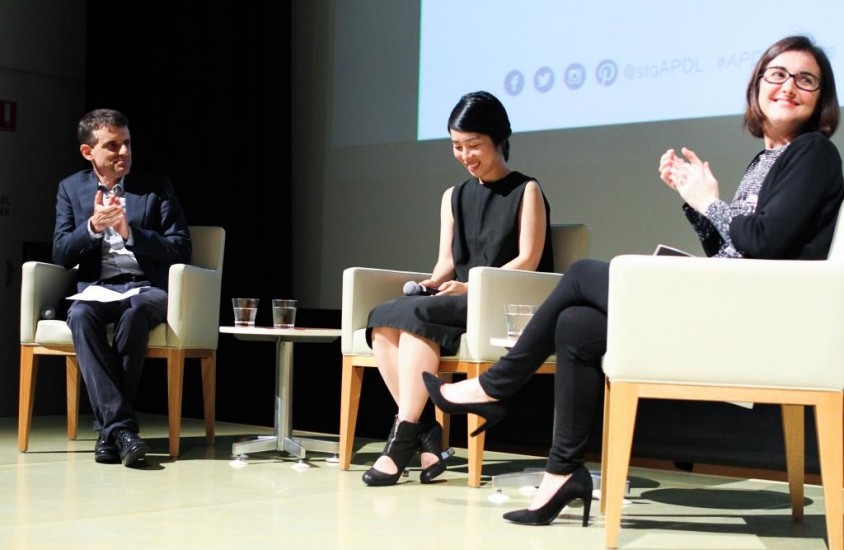 Are you interested in architecture and design thinking?
The UQ Architecture series will bring together forward-thinking architects and provocateurs who are each engaged in the generation of new knowledge, ideas and strategies within the field of architecture. Featuring internationally renowned speakers, the weekly lecture series will provide an opportunity to widen your knowledge base, be inspired and gain valuable insight into the design processes and solutions of the contemporary architect.
Architectural professionals who attend the series will be eligible for 2 formal continuing professional development points (CPD).
For more information, and to register for the free events below, visit Design Online.
Dates:
10th March – Andrew Burges, ABA Architects
17th March – Francesca Hughes, Hughes Meyer Studio
24th March – Penny Fuller, Silvester Fuller
31st March – Mel Bright, MAKE Architecture