DEADLINE

: 13th October, 2014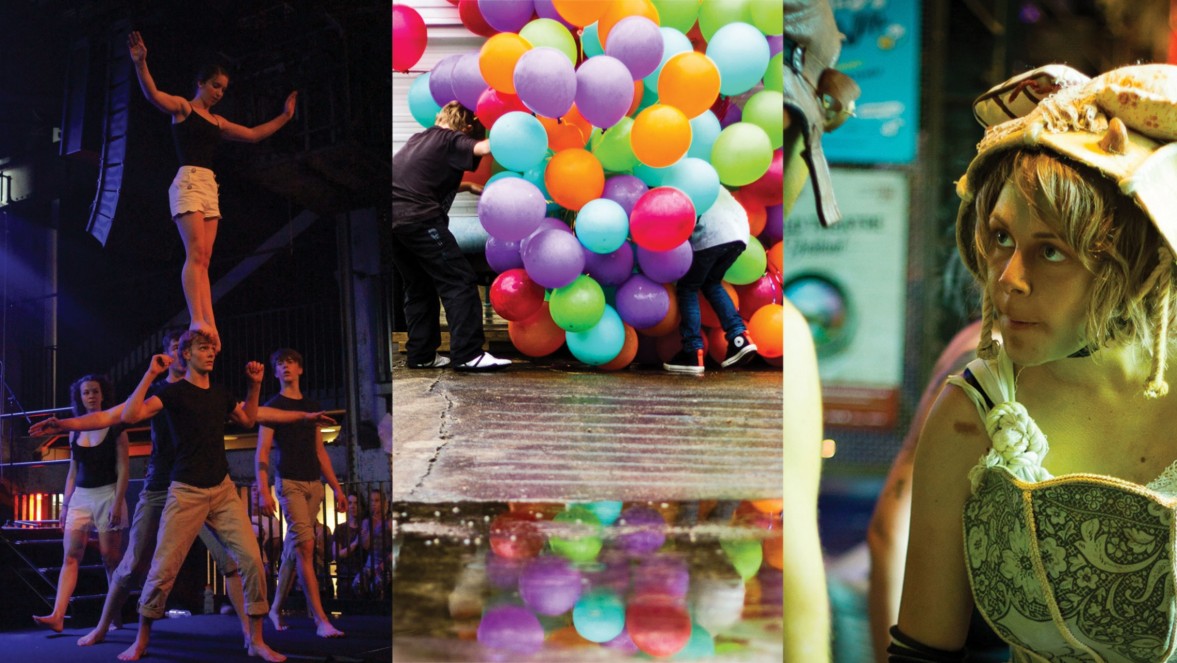 Forgotten Treasures
Like rain on tarmac… the smell of old books… a brand new fairytale… your first time clubbing… a brave new world… a standing ovation….our new dreamtime.
Join us in creating an inspiring and magical experience for Brisbane as we commandeer the most majestic landmark in the city. The iconic Old Museum will be our new sanctuary from January 9-11, 2015 acting as an artistic hub for new or existing work. Artists who are curious about innovative experiences and collaboration are invited to express their interest. We are also seeking proposals for events, panel discussions, workshops and marketing stalls.
This year, 2high will have NO limits.
Music  Ÿ Performance  Ÿ Film  Ÿ Media  Ÿ Dance   Ÿ Conversations   Ÿ Arguments  Ÿ Drag shows  Ÿ Site specific works  Ÿ Singers  Ÿ Opera  Ÿ Punk  Ÿ Circus   Ÿ Genres yet to be defined  Ÿ Ballet  Ÿ Cabaret  Ÿ Classical music  Ÿ Visual artists  Ÿ Fashion  Ÿ Concept albums  Ÿ New Music  Ÿ
Our artist information session is taking place on October 3, 2014 at The Old Museum from 5.30 pm – 7pm. The evening will include a tour of the venue and is especially relevant to artists that would like to be involved in creating site-specific works. Come along, meet the team and get to know what is different about the Backbone 2high Festival this year!
We strongly encourage applications from artists who identify with the following: young people, early career, emerging, indigenous, queer, people with disabilities. For further information please contact us.
Brisbane, let's explore, let's connect and let's create!