DEADLINE

: 24th June, 3:00 - 5:00pm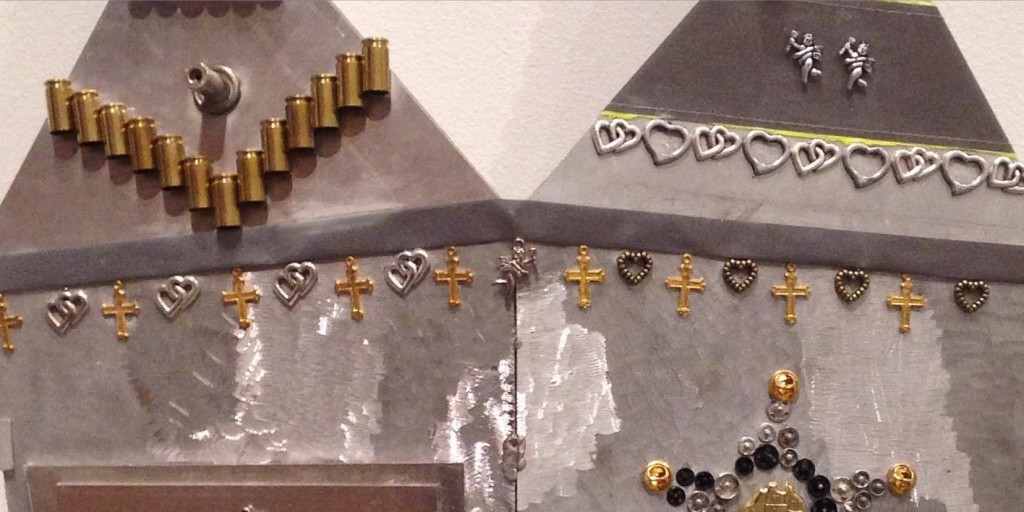 Artist Chantal Fraser invites you to join her for an afternoon of subversive adornment making.
Fraser uses material culture and adornment in her installation, performances, and digital media works as a method of understanding and exploring her Samoan heritage, politics, culture and identity.
During her workshop, Pariah Protection Adornment Making, Fraser will guide you through the process of making bejewelled eye masks, veils, headwear, and body shields that challenge traditional and colonial signs of authority, trust, and order.
Learn from Fraser her bejewelling techniques to take home your very own handcrafted piece of adornment.
This workshop coincides with Refugee Week, so please join us in celebrating our diverse and multicultural creative community.
Find out more information on the IMA website here: http://www.ima.org.au/event/chantal-fraser-workshop.