DEADLINE

: 25th July, 2016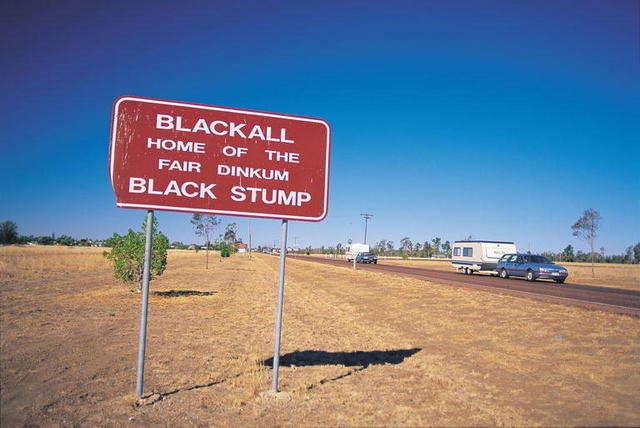 Apply now for this two week Artist in Residence opportunity available only to financial members of Flying Arts. This residency is presented by Flying Arts Alliance and Blackall Cultural Association. The residency will comprise of a 50-50 mix of community and professional development activities.
The successful artist will receive a $2,000 stipend; airfare and accommodation at the Living Arts Centre.
WHERE IS IT?
Blackall Living Arts Centre
Cnr Rose and Hawthorne Streets
Blackall, Queensland 4472
WHEN IS IT?
3 – 17 October 2016
WHAT IS INCLUDED?
• Stipend: $2,000
• Airfare or travel equivalent
• Accommodation and breakfast
• Local travel as required
WHAT ARE THE EXPECTATIONS?
• Adult creative community workshops
• Schools talks/creative workshops
• Judging of the Heartland Art Comp.
• General community engagement
• Personal practice
WHAT IS THE PROCESS?
• Applications received by due date
• Short list prepared and forwarded
• Final selection by Blackall Cultural Association
• Successful artist notified
HOW ARE APPLICANTS SELECTED?
• Availability
• Professional Benefit Statement
• Community Benefit Statement
• Suitability and relevant experience
WHAT AM I REQUIRED TO HAVE?
• Public Liability Insurance
• Blue Card
TIME LINE
• Submissions Close Monday 25 July 2016
• Announcement of successful applicant Monday 8 August 2016
For more information please visit the – Website