DEADLINE

: 4th July, 4:00pm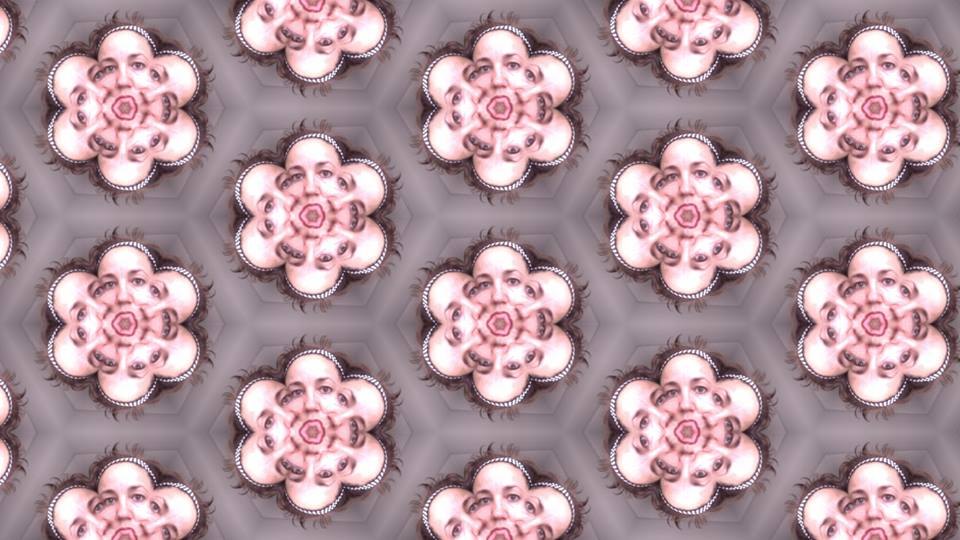 Join the first in a series of free professional development workshops, by artists for artists, at Boxcopy.
Jemima Wyman lives and works between Brisbane and Los Angeles. Her individual art practice incorporates installation, video, performance, photography and painting. Her most recent artworks utilise these mediums to specifically focus on visually based resistance strategies employed within protest culture and zones of conflict. These works aim to explore the formal and psychological potentiality of camouflage and masking in reference to collective identity.
In this workshop Jemima will discuss her work, as well as challenges and strategies for sustaining a critically engaged art practice in an international context.