DEADLINE

: 1st December, 2017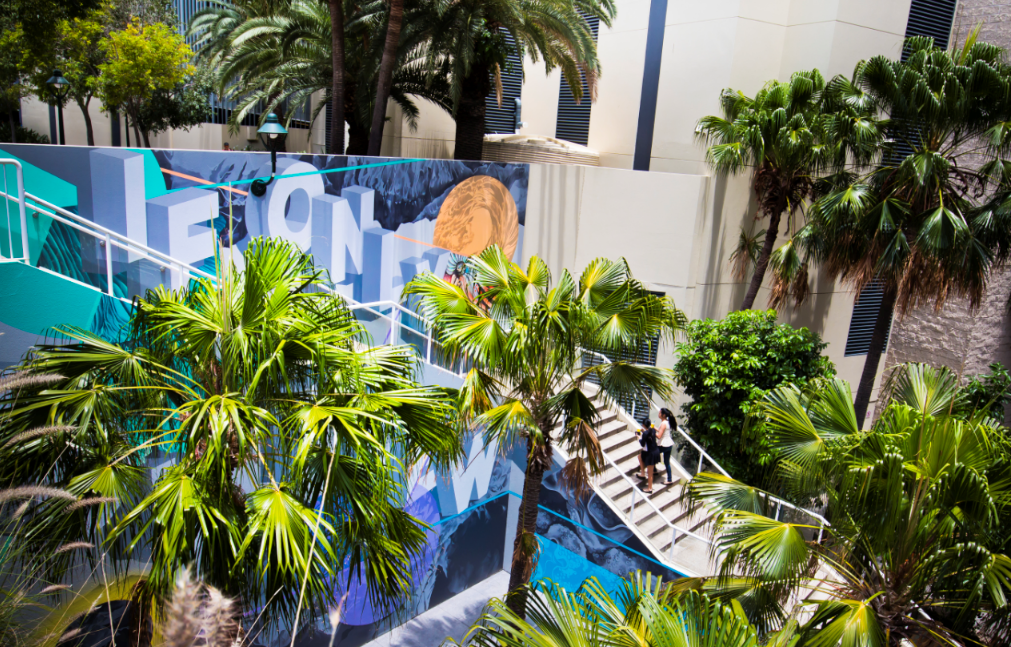 Seeking creative talent for Brisbane Canvas Expression of Interest
Brisbane City Council is continuing its successful Brisbane Canvas project, with the opportunity for talented emerging artists to be commissioned to install their mural artwork on infrastructure across the city.
Brisbane Canvas introduces a rich range of innovative and imaginative commissioned street art to walls, pillars and bridge structures in Brisbane, enlivening our city streets and public spaces. The project provides interesting opportunities for artists to realise their artwork on a range of sites.
Artists are invited to prepare an artwork concept that addresses the theme 'Optimism' and explore the way we see the world with hope, energy, passion and playfulness.
Expressions of interest for commissions are open until the 1st December, with infrastructure available for painting at sites including:
Windsor Road (near the corner of Musgrave Road), Red Hill
Milton Road underpass tunnel, Milton
Macquarie Street (staircase to Chermside Street), Teneriffe
Jack Flynn Memorial Drive (near intersection with Waminda Street), Morningside
View Street (near intersection with Waldheim Street), Annerley
Vulture Street (southern side of the rail overpass, closest to the Stephen Road interestion), South Brisbane
50 Gloucester Street, Highgate Hill
Samford Road (between Irvine Street and Suez Street), Mitchelton
2512 Moggill Rd Pinjarra Hills
Cornwall Street (underneath the Pacific Motorway), Greenslopes
Intersection at Bridgeman Road Beams Road, Bridgeman Downs
Robinson Road (end of the sound barrier wall closest to the on ramp southern side near the bus stop), West Geebung
Intersection at Greendale Way and Amersham Crescent, Carindale
Hoyland Street (across from Harold Kielly Park), Bald Hills
Get involved
review the Artist Brief and available sites on Council's website
submit your artwork concept and supporting information via the Expression of Interest form.
shortlisted artists will be contacted in January 2018 and artworks will be delivered by June 2018.
More information
For further information about Brisbane Canvas and the expression of interest email brisbanecanvas@brisbane.qld.gov.au or phone Council on 07 3403 8888.