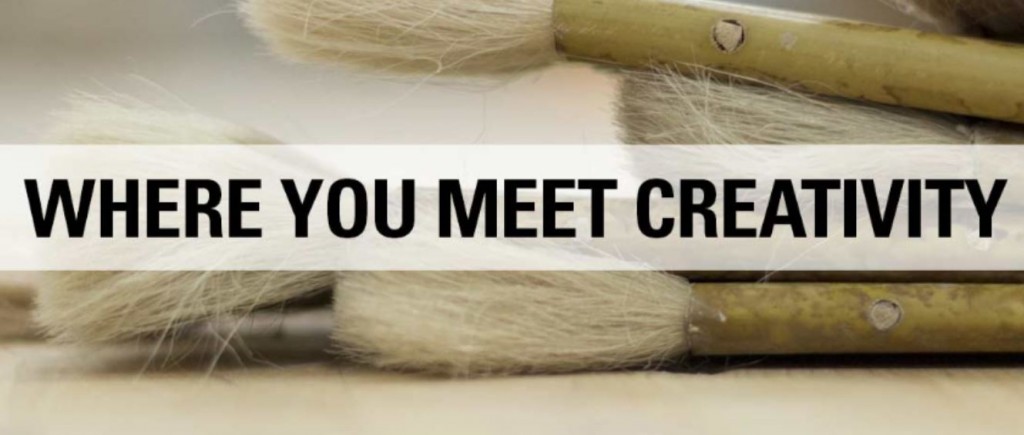 BVAC is an umbrella organisation with around 20 member groups under our banner. We were born as a result of the individual member groups who were struggling financially and the decision was made to form a separate body who would provide a physical home and pay for all expenses to allow the art groups to carry on their own business free of financial worry. We run art shows and classes to help fund our financial responsibilities. This has been carried on since 2011.
Our ultimate vision is to create an arts precinct with a commercial aspect, much in the manner of the Powerhouse at New farm (but on a smaller scale) where we can host a gallery of works, better workshop space and cafe facilities for members of the public to enjoy whilst taking in the activities at our art centre.
The workshops started recently and were designed to showcase the diversity of skills contained in our member groups and build on our mission statement of bringing art to the greater community. They are held at our home base in Tarragindi each Wednesday and cover areas such as textile arts, book binding, letter crafting, jewellery work, printmaking, paper making, flower arrangement and medieval illuminated lettering.
For more information please visit the –
Website