DEADLINE

: 30th January, 6:00 - 9:00pm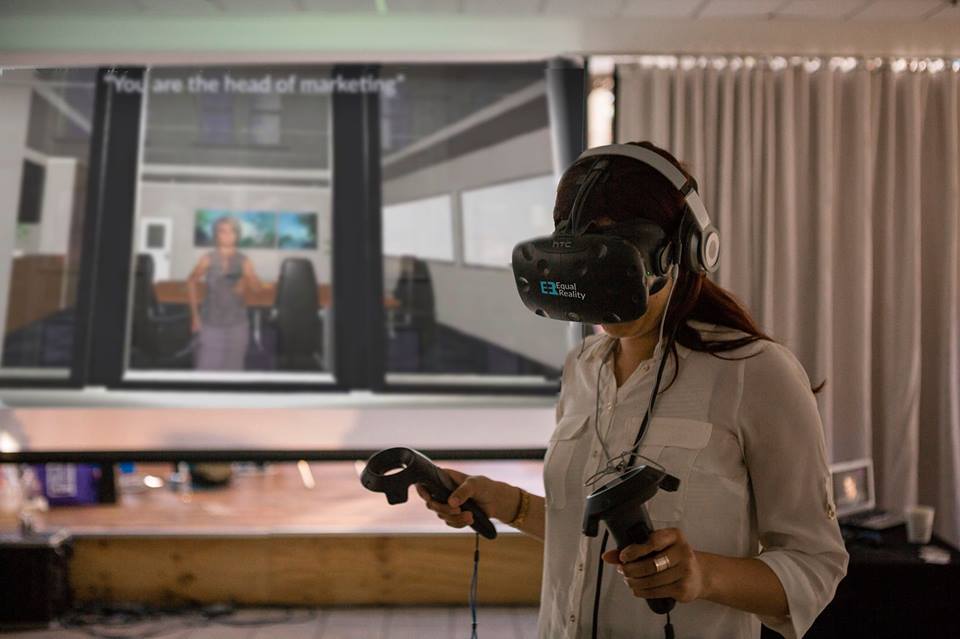 Welcome back to the Brisbane's Virtual/Augmented Reality monthly event! With the latest announcements around wireless VR technology and higher resolution screens we are excited for 2018 and the advances the technology will bring.
Our first meetup for the month will be hosted at Brisbane Powerhouse with special guest speakers presenting their use of the technology in training and equality education in the workplace.
LOCATION: BRISBANE POWERHOUSE
TIME: 6:00PM – 9:00PM, 28th of November
PRESENTATION:

Equal Reality – Using VR for Diversity and Inclusion Training within the Workplace
Equal Reality is a team of Virtual and Augmented Reality experts that are revolutionizing culture learning and development to "create the future inclusive leaders of tomorrow". The team has released the world's first Inclusive behavior learning application in VR which was the most popular business application on Viveport (VR App Store) in Australia, the UK, and the US. It is a deeply immersive experience that leverages the power of VR for experiential learning, while providing unique data and insights. On the night Brennan and the team will be presenting their work and taking a deep dive into how they developed their VR experience and the results they have found from immersive training.
DEMOS: We will have a number of VR/AR headsets available for demonstrations on the night. If you have any recommendations on specific experiences or would like to demo something you have been working on we would be happy to accommodate you.