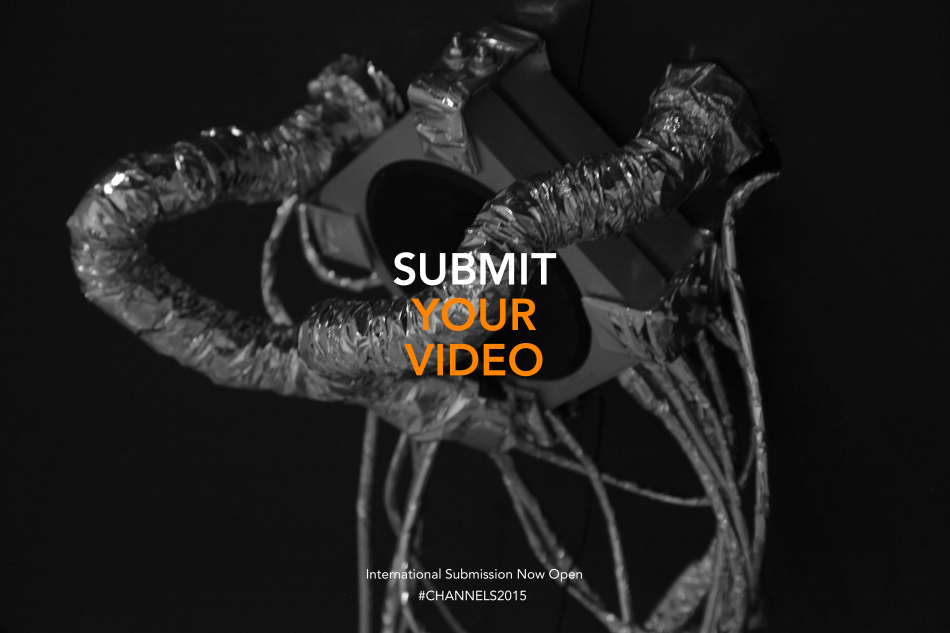 Channels Festival will be hosting a series of exhibitions, screenings, forums and events in September 2015. Submissions are now open to local and international artists who work with video. Selected works will be curated into our festival screening program in Melbourne and our International satellite events.
Our first artist-led festival in 2013 was a great success showcasing over 120 artists from Australia and worldwide. We received over 900 videos from artists all over the world and after weeks of watching and deliberation by our selection panel, we held a series of curated screening events across Melbourne including Video Visions, a 2-hour long screening event at the cinema of Australian Centre for Moving Image (ACMI), and Rooftop Transmissions for NGV Melbourne Now.
This year, we're back again with an action-packed exhibition program, and a range of curated screening events. Working with ACMI, Foundation for Art and Creative Technology (FACT), Ferry Gallery (Bangkok), Federation Square and Speakeasy Cinema, our screening program will reach an audience of international scale.
By entering you are exposing your practice to a diverse group of local and international curators, video artists and festival makers; as well as the opportunity to screen your work publicly to a diverse audience of festival patrons.
The submission call out is open to international and local artists, at any stage of their practice – emerging, mid-career and established.
We are looking for single-channel videos, under 15-minutes, and completed video works rather than proposals or teasers.
Let us channel your video vision for 2015 and beyond.
For more information please visit the – Website