DEADLINE

: 6th March, 2018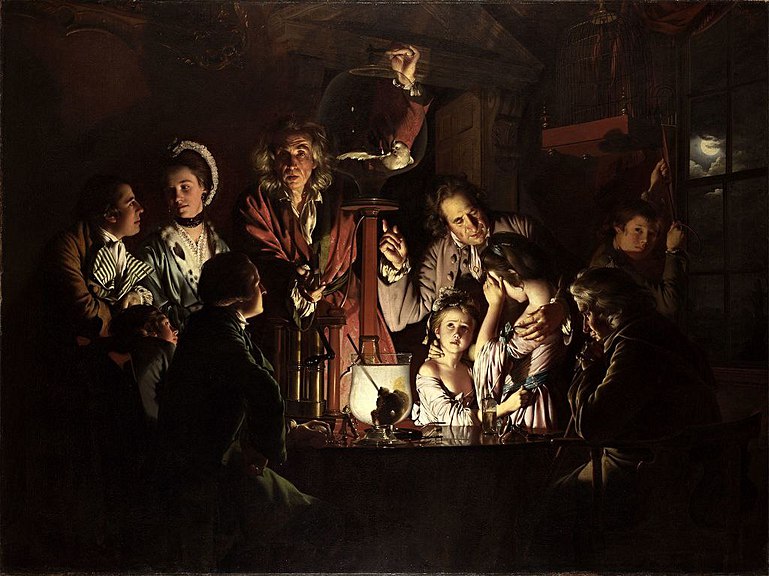 Chiaroscuro is the renaissance term for the contrast of light and shadow and is the theme used to celebrate World Bipolar Day at RQAS. This exhibition which will raise awareness for Bipolar Disorder and mental health,  will include speech from Anne Naylor author of "Art from Adversity: a life with Bipolar", live music and nibbles. There will be a cover charge ($5 donation to Black Dog Institute) on opening night for attendees who are not exhibiting in the show.
A selection of donated works will be auctioned off at the opening to raise funds for Black Dog Institute.
Artists are invited to respond to the subject in any style, medium or subject matter, your work will help us raise awareness and make a difference.
Opening Night: Wednesday March 14th
Exhibition run : Tuesday March 13th – Thursday March 29th