DEADLINE

: 31st July, 2017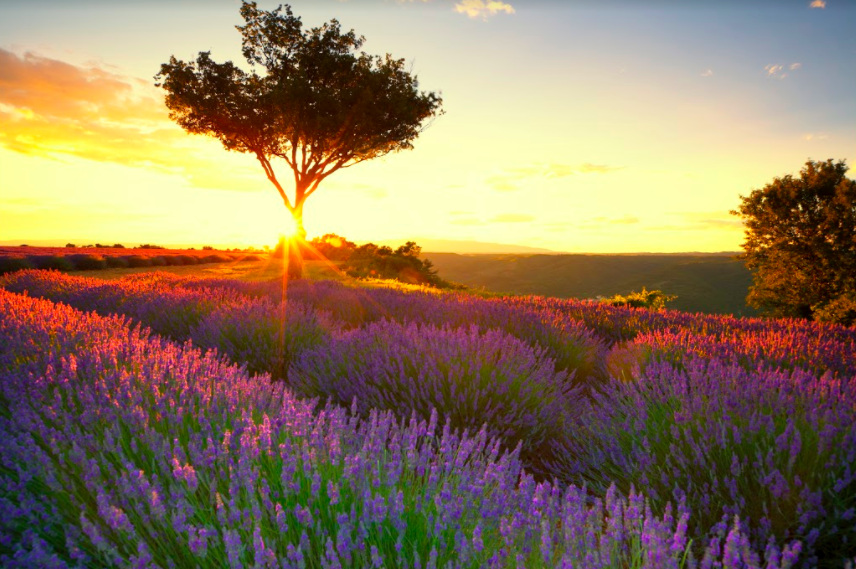 Bonjour! Nicky Ginsberg, Founder of the Chippendale New World Art Prize and President of the Chippendale Creative Precinct invites you to embrace your international arts community and join her global art movement.
Australian and International artists are invited to submit a painted landscape for the fifth annual Chippendale New World Art Prize, re-imagined this year as the Chippendale World Art Residency for artists eager to conquer global frontiers.
Three winners of the Prize are to be awarded six week Artist Residencies in the culturally rich and colourfully inspiring region of Provence & surrounds, Southern France. The brief is simple, we invite Australian and International artists to submit one painting of a landscape that inspires a sense of place.
The Prize
With supreme thanks to our benefactor Dr. Stanley Quek, former Chairman of Frasers Property Australia and current Executive Chairman of Greencliff Pty. Ltd., Chippendale's first Art Prize is made possible by a generous $100,000 sponsorship spanning 10 years.
We are proud to announce that this year, THREE winning artists will gain access to six week residencies in the Provence region, Southern France. Previous recipients of the Chippendale World Art Residency have honed their skills in Beijing, Assisi in Italy, Marcia in Spain and Kefalonia, Greece.
For more information please visit the – Website