DEADLINE

: 23rd July, 2017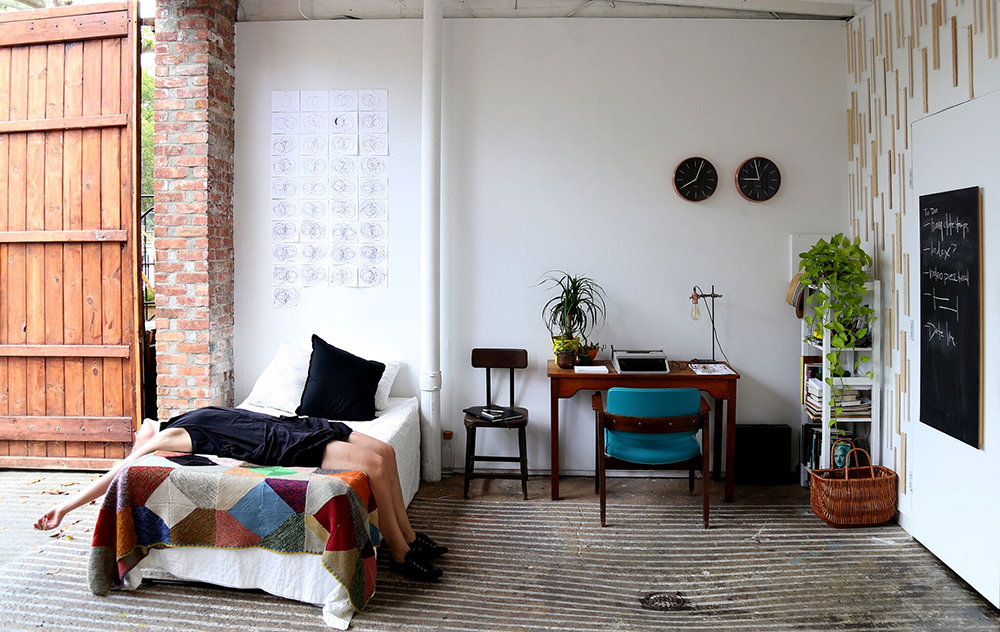 Submissions for the churchie national emerging art prize 2017 are now open until the 23rd July. Open to all disciplines, Australian emerging visual artists over the age of 18 are strongly encouraged to enter the prize. The overall winner is rewarded with the major prize sponsored by Brand+Slater Architects. Two commendation prizes will also be awarded.
Artists may submit either individual works or a proposed body of work. See the 'about' section of our website for further details. The finalists exhibition will be held at QUT Art Museum, Brisbane from 11 November 2017 to 28 January 2018.
Visit churchieemergingart.com for more information and to submit entries.
Image: Sara Morawetz – How the stars stand (All Sols) and (Dear Nasa). performance documentation; lambda print, hand typed letters.