DEADLINE

: 29th November, 2016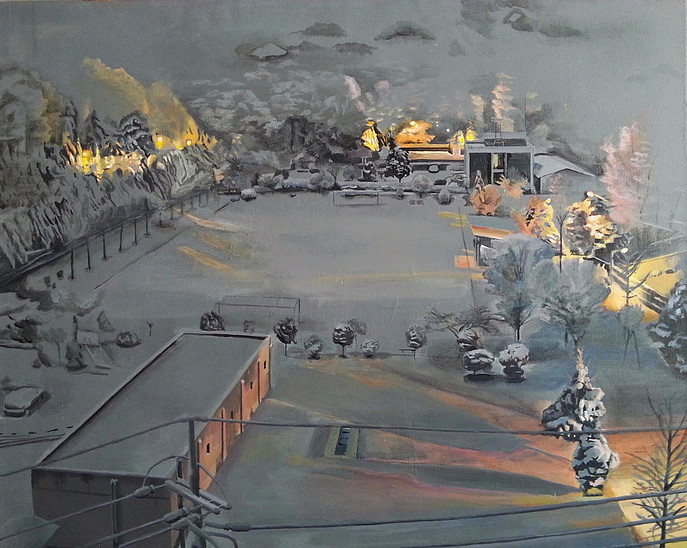 Contemporary Art Awards is an online art award, based in the district of Brisbane. The aim of this award is to support emerging artists in their early careers. The award does not restrict entries by category and welcomes all mediums including painting, works on paper, new media, photography, ceramics, sculpture, illustration, installation, and many more. In addition to the prizes on offer, the objective is to provide ongoing support not only for the winner but for all selected finalists. The award is externally judged by industry professionals with finalists chosen from all states and territories within Australia. The overall winner will be awarded a $3,000 non-acquisitive cash prize sponsored by Dynamic Events, a $1,500 voucher from Fix8 Systems, a six month Mentoring Program (optional), and a 500 word written review of their practice.
Contemporary Art Awards will showcase outstanding emerging artists providing an opportunity for the audience to view a unique and dynamic collection of contemporary art from around Australia. Works will be available for sale through the online gallery, delivering an excellent opportunity for art lovers and collectors alike.
For more information please visit the – Website
Image: Kevin Song (2015)