DEADLINE

: 10th May, 2016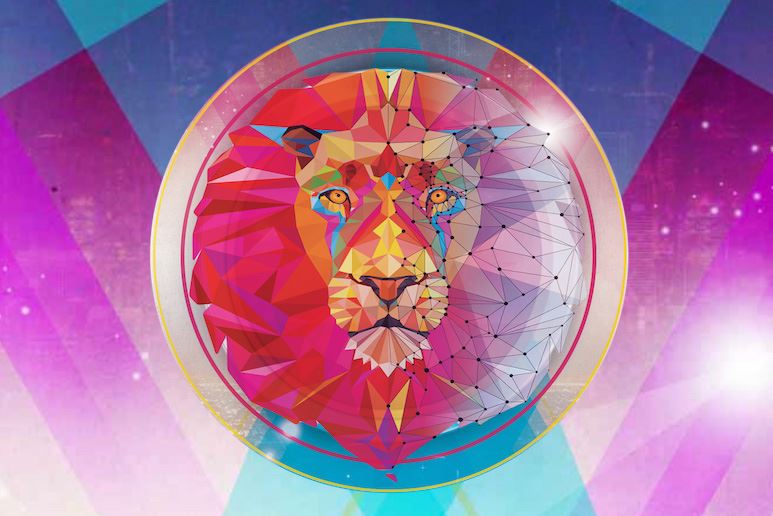 The EVM (Electric Visual Music) Showcase is a full day of great performers over 3 stages, illuminated by an awe inspiring background of lights and projected motion graphics, art, and real world footage. It will be held at the Jubilee Hotel on May 28.
The EVM Showcase needs animation, real footage, and any other video footage appropriate for electronic music. These videos will be displayed behind the performers on a projected screen or large television. Anything M+15 rated content would be ok, such as generic abstract images, local street footage, artistic pieces, slow motion, fast cuts, etc. The aim of the videos are to enhance the performances.
Each performer will perform for 1 hour with a particular musical genre from chilled beats to full nightclub bangers. Your video should be aimed at a genre, or be useful for a range of genres.
This event supports 'One Punch Can Kill' – raising awareness and donating proceeds to this anti-violence charity. All the organisers are volunteers. We can't offer any money for your video, however we can offer –
your name overlaid on a live stream of the performer
your name on the website as a contributor
your work exposed to a range of performers and industry reps
free tickets to the event
We need the videos in HD mp4.
For more info on applications or to submit applications, please contact info@evmshowcase.com.au