DEADLINE

: 27th June – 22nd August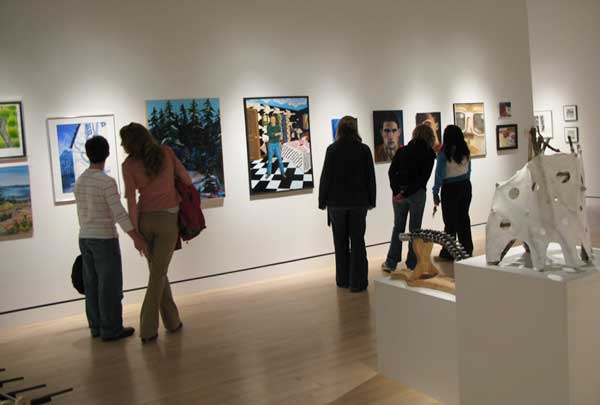 This course offers intensive training to artists wanting to develop/improve their exhibition concept, planning, design and development skills to a professional level. Over five intensive workshops July – August, participants will learn about the essential the principles of exhibition planning, design and development. Participants will also gain valuable insight into the practicalities of how to work with venues, marketing, logistics, contracts and legal issues, packing, handling and installation.
In the final workshop each participant will present an exhibition concept to a panel of industry experts. Panellists include Simone Oriti (Urban Art Projects), Jan Manton (Jan Manton Art) and Cassandra Lehman -Shultz (QCA Galleries).
All workshops will take place at the Judith Wright Centre of Contemporary Arts, 420 Brunswick St Fortitude Valley. The course tutor is Simone Oriti (Curator and Exhibition Manager).
When: 5 one day sessions between 27th June – 22nd August
For more information please visit the –
Website