DEADLINE

: 30th June, 7:00-8:00pm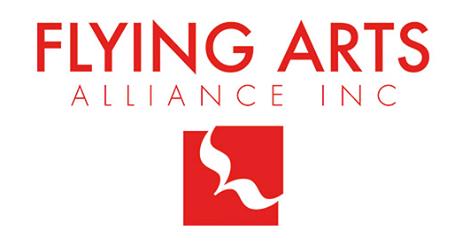 This is a free workshop session dealing with Tax & Finance Matters for Artists & Artsworkers delivered by Brian Tucker. The focus of the session is Facts about tax, your arts business and preparing your tax return.
Where: Judith Wright Centre of Contemporary Arts & LIVESTREAM via Web TV
Time: 7.00 pm – 8.00 pm
Cost: FREE but you do need to register for the live or online session.
Please visit the website for more details – Register Here