DEADLINE

: 31st January, 2018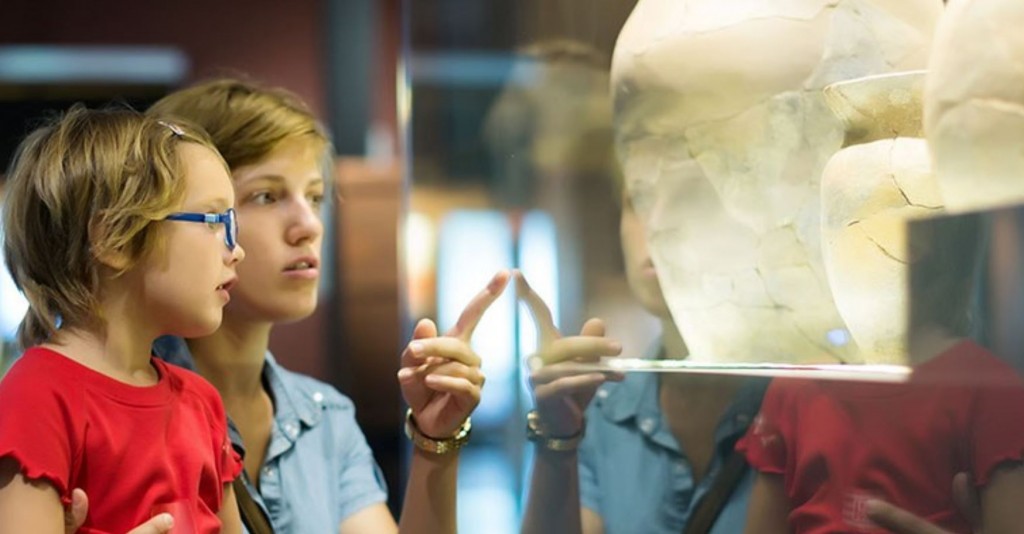 We are seeking submissions of tiny art works for our first two Featured Artists at the Judy plinth exhibitions to go on display in the public foyer spaces at the Judith Wright Centre. Flying Arts will select up to four artists for each exhibition. Works will be exhibited in covered secure plinths. All works can be made available for sale (optional).
Artworks will need to be small enough to fit in our display plinths, the smallest plinth having a display area of 51 x 51cm and largest being 71 x 71cm. The acrylic covers for the plinths are 58cm high.
The exhibitions will be promoted online via website Flying Arts website and social media channels as well as the Judith Wright Centre – 'What's On' pages.
To submit your works to be considered for selection, please send your exhibition proposals to our Exhibition Program Lead, Maya Carter-Malins: exhibitions@flyingarts.org.au  
---
INFORMATION TO INCLUDE IN YOUR APPLICATION
Info on the artwork
– Good quality images of the works being submitted for selection (or images of works that are similar if they have not yet been made)
– Dimensions and medium details
– Description of works and a brief artist statement
Artist info
– Brief artist bio
– Headshot of you
– Address and contact details
Please call Maya on 07 32161322 (Tues-Fridays) 
Key dates:
– EOI Submissions Close – 5pm Wednesday 31st January 2018
– Artists will be notified of selections – first week in February
– Autumn Exhibition – Artworks delivered to Flying Arts by: end of February
– Autumn Exhibition – March – April, 2018
– Winter Exhibition – June – July,  2018