DEADLINE

: 12th May, 6:00 - 8:00pm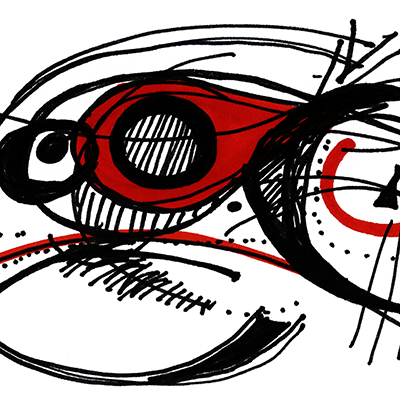 Dress Up, Play Games, Draw Artworks, Be Artworks, Be Seen.
A night to sample the process of an artist, dressed in nonsensical costume and headdress. Hosted by Martin's Fierce collective, we have a series of activities designed to assemble your dada creativity in the most surprising ways.
Address: Warehouse Space (Metro Arts) 109 Edward St
For more information please visit the – Website