DEADLINE

: 30th November, 2017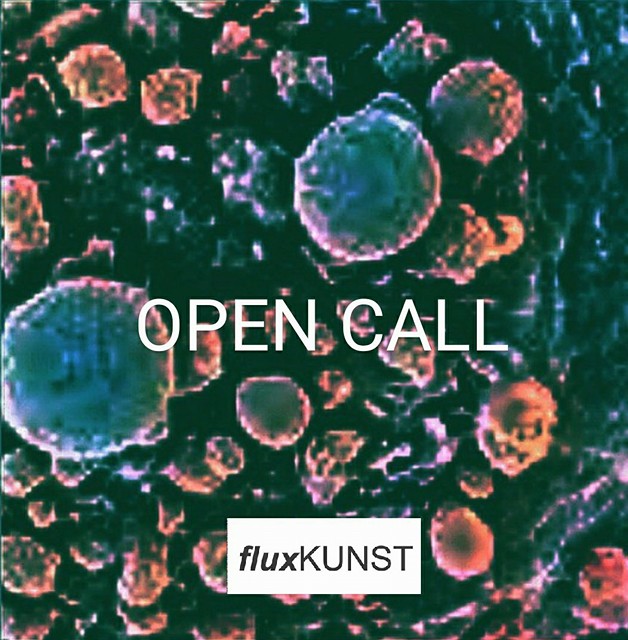 OPEN CALL FOR SUBMISSIONS.
We are in the process of planning our next exhibition, COLOURFUL CHAOS at @thelaundryartspace. We are seeking video submissions from international artist and encourage local artist to submit physical pieces. The exhibition will explore COLOUR and it's CHAOTIC implications. With an interest in works that conjure extreme emotions though colour.
About us: FluxKUNST is an initiative founded in 2016 to facilitates a platform for artists to exhibit artists internationally. Exhibiting artist outside their own country, this initiative aims to encourage artists to show work across boarders – outside of their country of residence. This exhibition will be hosted here, in Brisbane. 
Send applications by November 30 to: fluxkunst@gmail.com
Website: www.fluxkunst.com
Instagram: @fluxkunst