DEADLINE

: 3rd February, 10:00 - 2:00pm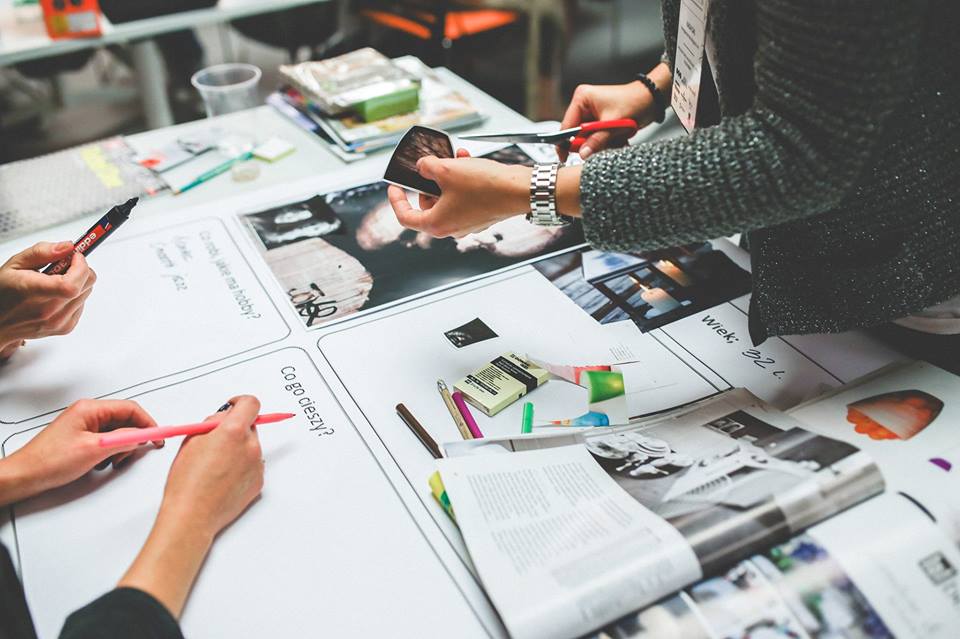 Design Thinking has transcended the hipster and become a mainstay of learning, designing and general making. This is your practical, hands-on introduction with experts that know what they're talking about.
No experience required, just bring with you an open mind and willing hands.
Would you like to know a little bit more about Design Thinking?
Check out this video from APDL > http://designonline.org.au/education
Ages 16+
Sat 3 Feb | 10am-2pm | $80 | Bookings Required @ The Edge