DEADLINE

: 6th March, 10:00am - 4:00pm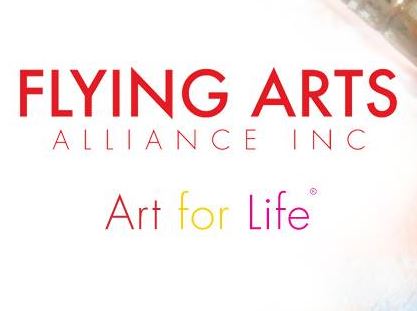 Facilitated by Stephen Clark
Are you an artist? Are you in business? Artists sometimes have difficulty thinking of themselves as a business. However, if you want to make money from your work and see your career grow, it is important to give some thought to basic business principles.
This workshop is about taking more of a business-like perspective of your career development, covering a range of introductory topics to get your thinking started.
The workshop begins with an overview of the arts business world. Participants will then look at some of the preliminary work required to establish a business. A number of business models are discussed along with some practical exercises in developing a business profile.
Participants are given the insight and tools to be able to begin setting up a business and information on where to go for further information.
Date: 6 March 2016
Time: 10:00 am – 4:00 pm
Venue: Judith Wright Centre of Contemporary Arts, Brisbane
Cost: $53 ($48 for Flying Arts members)
Participants to bring: Paper, pens, questions and ideas relating to your arts business.
Book now at: http://flyingarts.org.au/whats-on/how-to-set-up-run-arts-business/