DEADLINE

: 2nd March, 2018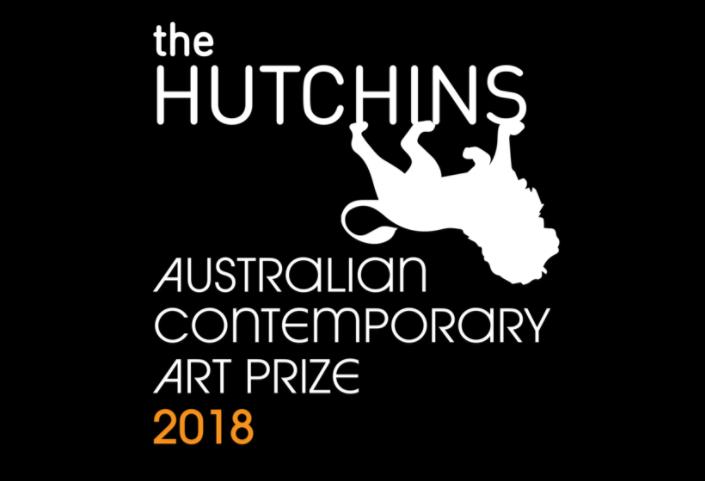 Entries are open for the Hutchins Australian Contemporary Art Prize 2018.
'The Hutchins' is a highly regarded $20,000 acquisitive biennial prize for Australian artists, awarded for excellence and innovation in contemporary art. 2018 sees a new iteration of the event with the introduction of new prizes, an exciting contemporary exhibition space, an 'opening up' of entry criteria and the appointment of an exceptional judging panel.
In addition to the first prize of $20,000 are the Fullers Bookshop $1,000 People's Choice; Artery $1,000 Tasmanian Artist's Prize; and the Hutchins $1,000 Staff Choice. The judges are Pat Brassington, Edward Colless and Dr Peter Hill.
The 15th Finalist's Exhibition, comprising the work of 40 artists, will be held 9-27 June 2018 and run concurrently with DarkMOFO in Hobart. The venue is Brooke Street Pier, a luminous floating building located in the heart of Hobart's waterfront district.
The Hutchins Australian Contemporary Art Prize is an initiative of the Hutchins School, supported and co-ordinated by The Hutchins Foundation Art Committee with the assistance of the Hutchins School's Art Curator.
For enquiries please email contact Dr Joy Barber-Milojevic email: artprize@hutchins.tas.edu.au
For further information and online entries visit the website www.artprize.hutchins.tas.edu.au
W www.artprize.hutchins.tas.edu.au