DEADLINE

: 14th July, 2017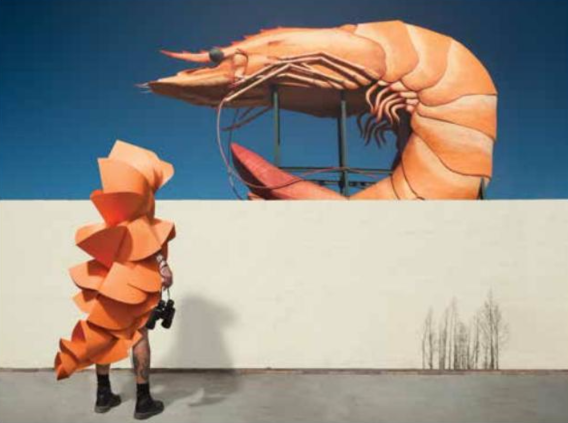 The Josephine Ulrick and Win Schubert Photography Award (JUWSPA), introduced in 2002, is considered one of the most important annual surveys of contemporary Australian photographic practice.
The exhibition showcases a selection of finalists, in a stunning display where established photographers are presented alongside emerging talent. The resulting exhibition is a reflection of contemporary practice that examines diverse themes and approaches.
JUWSPA captures the energetic evolution of the photographic medium as a means of creative expression with photography arguably being one of the most dynamic and embracing mediums in contemporary visual art.
The 2017 award and exhibition will have great significance as Gold Coast City Gallery honours the memory of Win Schubert (1937-2017) and her extraordinary lifelong generosity to the Gallery and Australian photography.
Entry details

Entries for JUSWPA 2017 are now open. Closing Friday 14 July 2017.
The winner will be announced at the exhibition opening on Friday 8 September 2017.
View further details on how to enter here.
2016 Finalists

The Josephine Ulrick and Win Schubert Photography Award 2016 exhibition program, including all finalists, is available to view here.
For more information please visit the – Website
Image: Gerwyn Davies, Prawn, 2015.