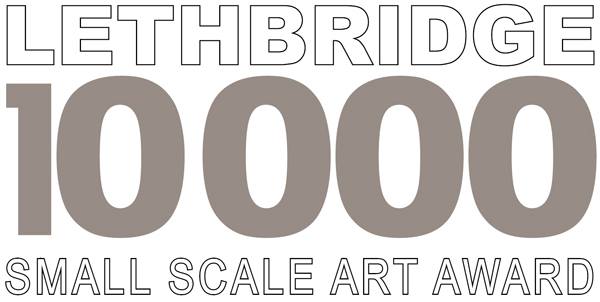 The Lethbridge Gallery has established a strong reputation for exhibiting works demonstrating exceptional detail and creativity. With the intention of fostering the next generation of artists, Lethbridge Gallery initiated the Lethbridge 10000.
Now in its sixth year, this exciting art competition is open to national and international artists for small-scale artworks. Entrants may submit paintings, drawings, photographs and all 2D artworks up to 61cm (24 inches) in any direction. The judging is based on three equally evaluated criteria of creativity, originality and skill with $10 000 awarded to the winner.
We are pleased to announce the Art Shed Brisbane is continuing their support this year by sponsoring the Category Prizes. This will comprise of three $500 vouchers for art materials at the Art Shed for the winners of the originality, creativity and skill category prizes.
KEY DATES
Entries Close

1 May 2015

Finalists announced

18 May 2015

Winner announced

13 June 2015

Exhibition dates

13 June 2015 – 28 June 2015