DEADLINE

: 30th July, 2015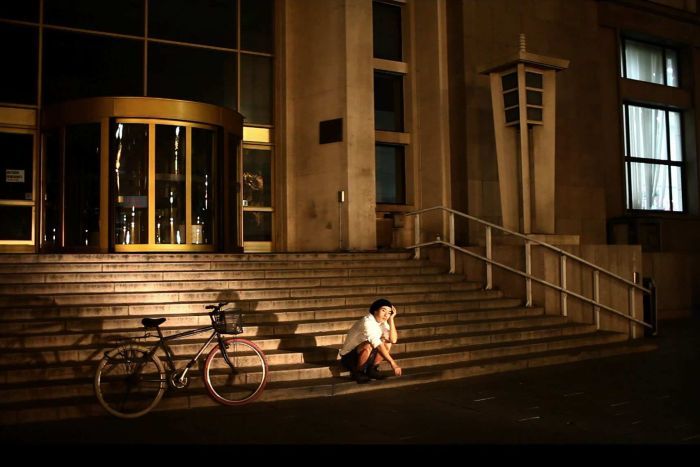 Call for Entries for the 2015 Macquarie Digital Portraiture Award are now open. Now in its fourth year, the Award seeks to extend the traditional notion of portraiture to the digital realm.
In 2015 the Award is moving in an exciting new direction. With the generous support of the Macquarie Group Foundation, the Portrait Gallery is now offering two award categories for the most outstanding screen-based digital portraits: a $10,000 cash award for entrants aged 18 and over, and an artistic residency for entrants aged 18 to 30, valued at $15,000.  Call for Entries close 30 July 2015.
The Macquarie Digital Portraiture Award highlights the Gallery's commitment to screen-based narratives and digital technology. Both a prize and an exhibition of contemporary digital portraiture, the award also reflects the Macquarie Group Foundation's generous support, having committed $25,000 each year to the project. The highest quality works addressing identity and portraiture will be selected for exhibition and displayed in National Portrait Gallery from 28 August 2015.
The recipient of the Macquarie Digital Portraiture Award for 18 to 30 year olds will be given the opportunity to undertake a professional development program at The Edge at the State Library of Queensland, one of Australia's leading centres for the development of contemporary art across digital technologies.
Image: Still from looped digital video by Tiyan Melissa Kilie Baker. (2014 Winner)
For more information please visit the – Website