DEADLINE

: 20th February, 2015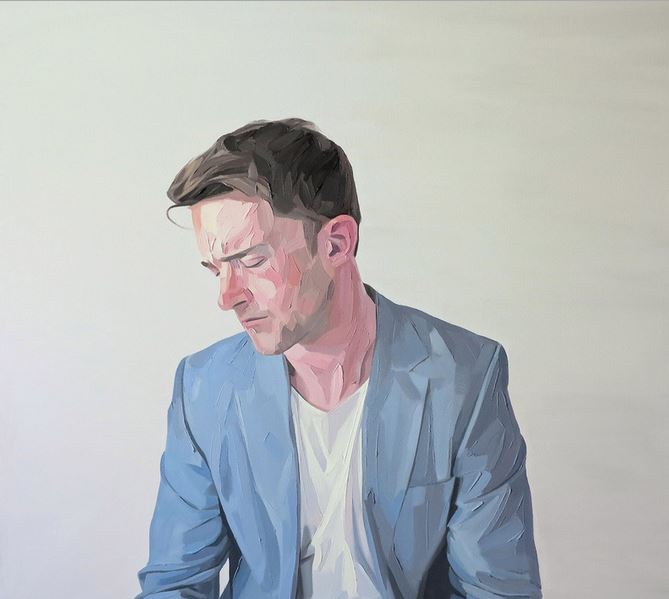 The annual Mandjar 9×5 exhibition has become a major event in the Peel region attracting up to 150 artists whose two dimensional and sculptural works reflect the diversity and quality of artwork produced and donated to the Mandjar 9×5 by Western Australia artists.
The Heidelberg 9×5 is firmly embedded in the tradition of Australian art and has been the catalyst behind the idea for the Mandjar 9×5. This concept has evolved though the Mandjar 9×5 to embrace contemporary ways of seeing and making with new art forms.
The original Heidelberg 9×5 exhibition was held in Melbourne over a 100 years ago. It featured original paintings on cigar box lids that measured 9 inches by 5 inches. In the 1880′s, a group of Australian artists began to paint in the Impressionist style, showing the ever-changing effects of nature. They are sometimes referred to as the Heidelberg School, named after Heidelberg, a suburban village near Melbourne where they worked. Leaders of this school included Charles Conder, Frederick McCubbin, Tom Roberts, and Arthur Streeton.
Image: Competition Winner – 2013 – Mark Tweedie
For more information please visit the – Website