DEADLINE

: 2nd February, 2018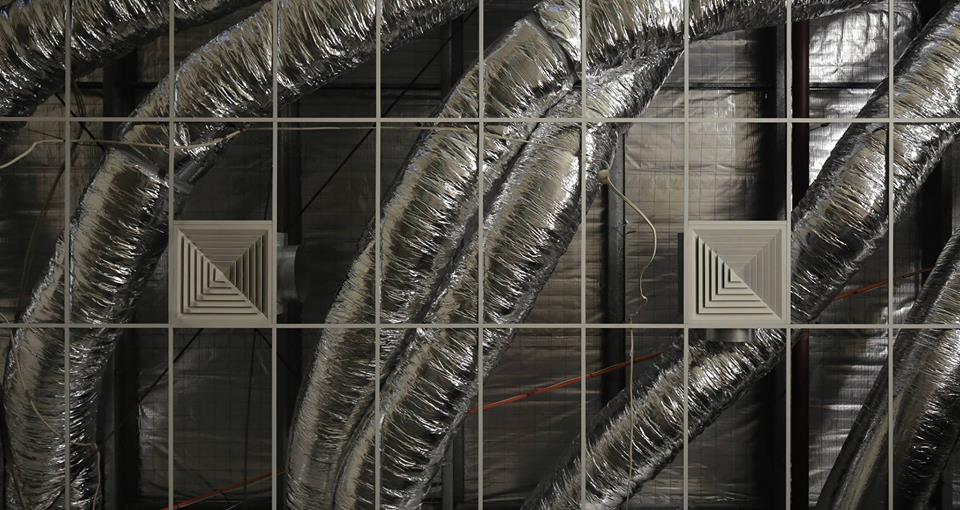 From December 2017 Outer Space Artist Run Initiative will occupy a two story warehouse space in West End leased and supported by the Brisbane City Council. Impressive in scale, this space allows us to offer opportunities for artists to develop their practice and exhibit ambitious new projects.
Outer Space is excited to invite artists to apply for our 2018-2019 exhibition program and our 2018 studio residencies.
The Outer Space exhibition program provides a platform for experimental, progressive and professionally sound creative practices of early – mid career artists. Outer Space works closely with artists to curate new and innovative iterations of their work.
We welcome expressions of interest from local, interstate and international artists who believe their practices align with the ethos of Outer Space.
Running in tandem with the exhibition calendar Outer Space offers a 4-month artist residency program for emerging and early career visual artists. The Outer Space Residency Program is designed to encourage artists to develop research skills and critical self-evaluation in order to develop their field of practice. This program provides an opportunity for successful applicants to explore the basic principles of research methods outside of a tertiary institution and consider how these may be applied to their current art practices. A cohort of 6 – 8 resident artists are required to attend weekly seminars and mentorship. The central focus of the residency is the development and refinement of the cohorts practice.
For more information on the application process for both our residency and exhibition program please visit:
http://www.outerspaceari.org/apply.html
All applications must be submitted online
by MIDNIGHT FEBRUARY 2nd 2018 to
​Outerspace.Brisbane@gmail.com