DEADLINE

: 6th March, 2017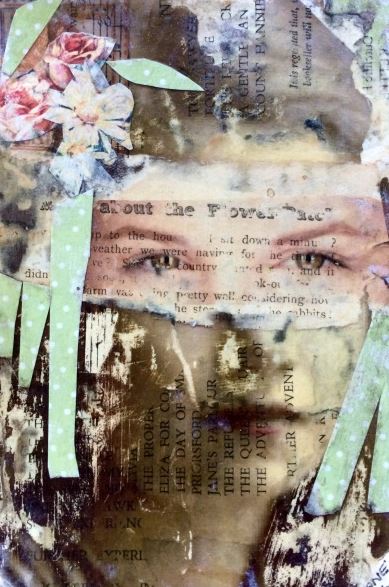 The opportunity to forge new connections is running again in 2017. Postcard Co-Lab is a postcard exchange project open to all Australian residents aspiring to initiate experimentation, share art with new audiences and build connections with other like-minded people that may not have otherwise been formed.
Founded by South East Queensland artist Chantel Schott brought 21 artists together in its inaugural year with artists spanning across the Australian landscape and aims to grow this group. "The intention is to have people coming together in a peaceful and exciting way through art and bringing a lost art form back to life!" said Ms Schott.
The entry fee is $25 which includes receiving a finished postcard artwork from another participant, work exhibited online, $2 from each entry will be donated to the Cancer Council Qld and a people's choice award will see a lucky participant with a $100 eckersley's Art & Craft voucher. This year's theme is 'connectedness' and the deadline to enter is Monday 6 March 2017 with finished postcards due Monday 3 April 2017. Each artist receives a blank postcard to create their work on and artists can enter as many times as they like.
For more information please see the website www.postcardcolab.wordpress.com or email chantelschott@hotmail.com