DEADLINE

: 17th July, 2017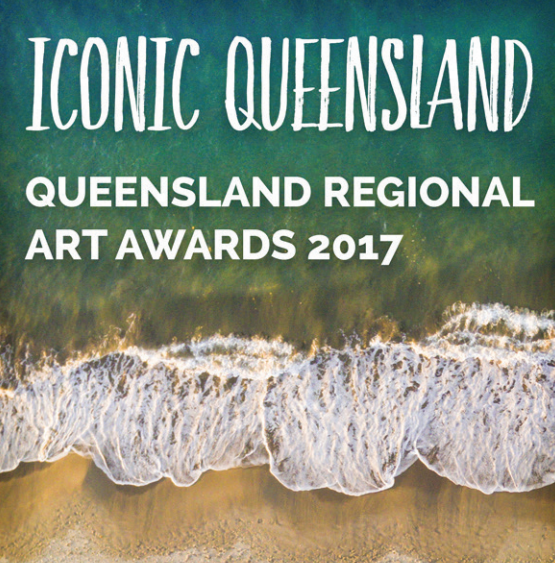 The Queensland Regional Art Awards (QRAA) is an annual visual arts prize and exhibition for established and emerging artists living in regional and remote Queensland. The program aims to provide a platform for further professional development.
In 2017, the QRAA theme is 'Iconic Queensland'. Queensland is rich with iconic structures, people, locations, events and lifestyles that shape the State's identity. Artists are invited to consider the unique and iconic elements within their own regions, to produce works that reflect our diverse Queensland communities.
The theme is to be addressed in an accompanying artist statement of 100 – 150 words. All entries are eligible for the $10,000 Flying Arts 'Art for Life' Award and for selection in the touring exhibition.
You can also Download the print entry form, View full detailed entry information and Determine your location eligibility.
For more information please visit the – Website