DEADLINE

: 9th May, 4:00 - 7:00pm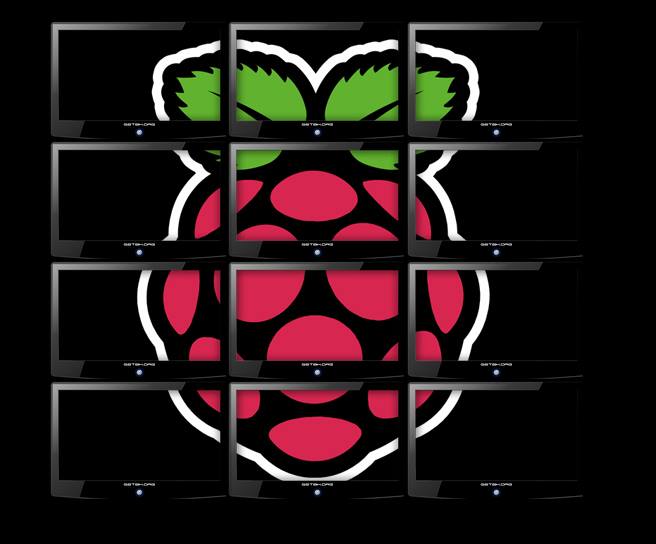 The size of a credit card, Raspberry Pi has become an increasingly popular tool for artists due to its low cost and flexibility of use, including connecting to any monitor to play high-definition video.
Join this hands-on workshop with Melbourne based artist and QUT alumnus Antoinette J. Citizen to learn how to run your own Raspberry Pi as a computer or media centre to use in the gallery or at home.
Workshop fee includes a Raspberry Pi 3 Beginners Kit to keep, valued at $129.
The kit includes:
Raspberry Pi 3 Model B
Power Supply for Raspberry Pi
Raspberry Pi SD Card with Noobs
Raspberry Pi Case
HDMI 1m Cable
MORE INFO: bit.ly/raspberry-pi-cip
See Antoinette J. Citizen's work in 'Geek Girls', exhibiting at The Block from 19 April – 13 May.Raspberry Pi is a trademark of the Raspberry Pi Foundation:www.raspberrypi.org