DEADLINE

: 30th January, 2017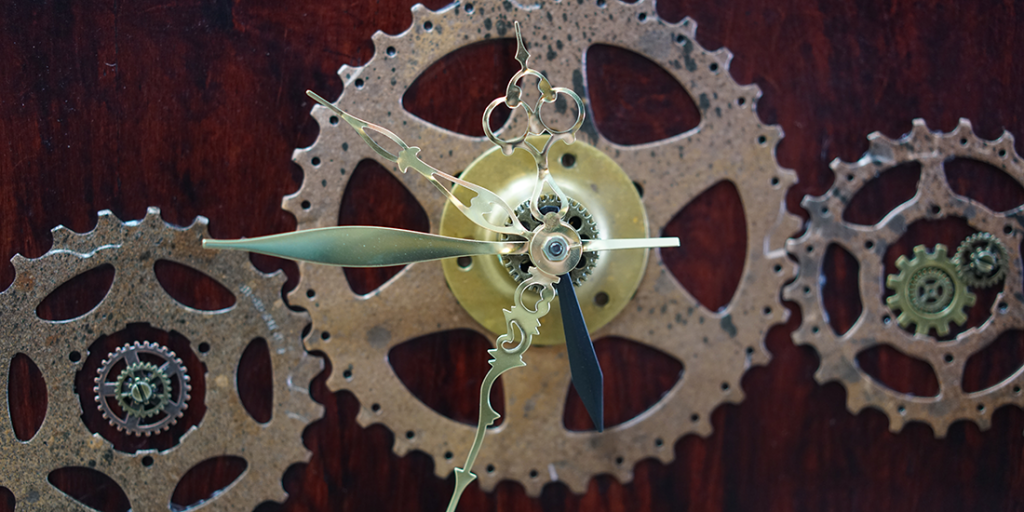 Council invites Brisbane artists to submit an expression of interest for the Recycling Art Competition 2017 by 30 January 2017.
This competition explores the creative potential of reusing and recycling household items and furniture. It also aims to inspire people to see the possibility in items that may have otherwise have been thrown away.
The competition began in 2012 and was developed to raise awareness about Council's tip shops at Acacia Ridge and Geebung –  a waste minimisation initiative designed to keep reusable furniture and items out of landfill. The tip shops are operated by the Endeavour Foundation; a non-government organisation that provides support and opportunities for people with a disability.
Competition information
10 artists will be selected to create artworks for the Recycling Art Competition 2017.
Artworks will be exhibited at a contemporary arts venue in Brisbane.
Winners will be decided by public vote with three cash prizes totalling $5000 – first prize: $2500, second prize: $1500, third prize: $1000.
The competition provides an exciting opportunity for Brisbane artists to:
share messages about recycling and reuse of materials
add to their portfolio
increase their public profile.
For more information please visit the – Website