DEADLINE

: 19th March, 9:30am - 5:00pm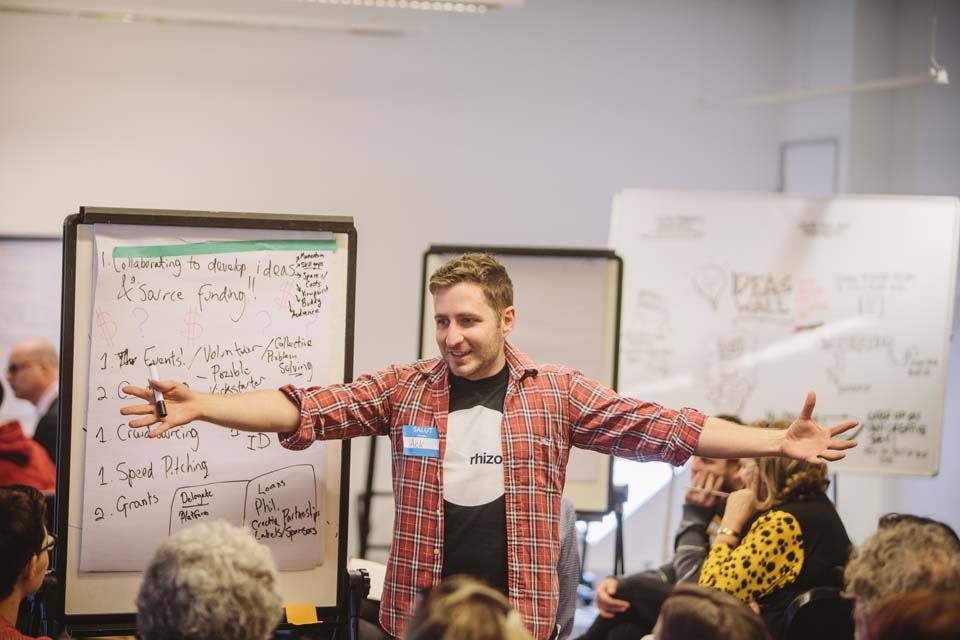 A super-charged, interactive and participatory event for all Brisbane creatives. Based on a knowledge-sharing model of facilitated group conversations, this is action-oriented learning focusing on how we put ourselves and our work out there in the world and build audience, markets and fans. Designed to be fun, and with maximum time for collaboration and creativity, exchanging insights and ideas, and getting to know other creatives from across art forms, all in one day.
This event is presented by Brisbane City Council.
REASONS TO ATTEND RHIZOME
• Meet like-minded creatives and future collaborators
• Take time out to reflect on your work, practice and career
• Grow your knowledge of the industry and Brisbane's creative community
• Identify opportunities for your own personal, professional and career development
• Develop the skills required to succeed in the current arts climate
• Be inspired by, learn from and share your knowledge and experience with other Brisbane creatives
For more information please visit the – Website