DEADLINE

: 29th March, 2018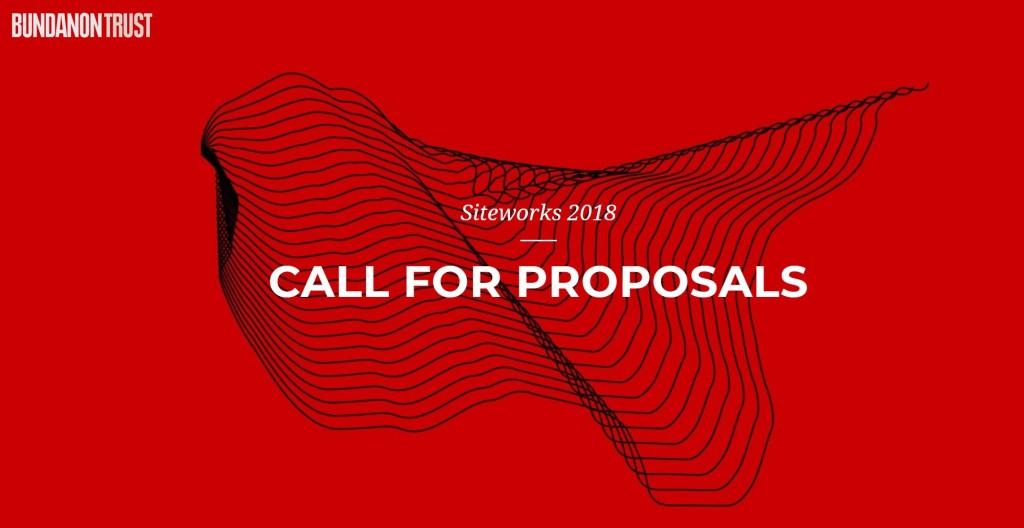 SITEWORKS is Bundanon Trust's annual spring event that brings together artists, scientists, scholars and community voices in a unique annual gathering to share knowledge and experiences arising from responses to our properties. It attracts up to 1000 people each year.
See here for more information on previous Siteworks.
Bundanon Trust is an engine room for contemporary art practice in Australia. Given to the Australian people in 1993 by artist Arthur Boyd, the Bundanon property is set in bush and park land overlooking the Shoalhaven River on the NSW south coast. At the heart of our work is our artist-in-residence program, which hosts 300 artists each year across all disciplines.
Tired of big ideas? Let's be small-minded for a change. In 2018 Siteworks will turn its attention to very small things, whether living, inert, conceptual or hardly there at all. Microbes, doll houses, neutrinos, crumbs, nanobots, tiny desires and minute acts of subversion are all possible fields of enquiry. Interpret it as you will.
We're open to all art forms and practices, and the works can be performative, perambulatory, stationery, installed, interactive, durational, virtual, or something else entirely. The only conceptual constraints are that the works must have a relationship with our site and some connection to the theme. Ideas that include partnerships with scientists are particularly encouraged.
a modest fee – negotiable depending on our budget and your project
some production costs
technical support
accommodation on site from the Monday beforehand (24 Sept) – earlier site visits can be arranged
an extraordinary site, and a curious audience.
Siteworks is a one-day event happening in the grounds, fields and forest around the Bundanon homestead. The event runs from midday until late night. Works can happen day or night.
Siteworks is a unique event and a great place to make work. But it has its challenges.
you need to be self-reliant with strong DIY skills and your own transport
works need to be technically feasible – any specialist equipment you will need to supply yourself
works need to be weather-tolerant
We welcome all ideas, though Siteworks is particularly suited to:
a first draft showing of a new work
a re-imagining of work you have already made in other contexts
works that already have a funding source, and are looking for a short development or presentation opportunity
We are happy to provide support letters for suitable projects that are seeking funding over the next few months.
We are about three hours' drive south of Sydney. There's more information about how to find us here.
Register your interest through the link below.
You will be asked for:
a short outline of your idea (300 words)
short bios of the main artists (500 words)
links to examples of your work
You can send us your ideas at any time up until Friday 29 March 2018 – the earlier the better if you have funding deadlines that need support letters.
You are welcome to send us ideas after this, but note that we plan to have programmed Siteworks by the end of May.
For more information please visit the – Website