DEADLINE

: 4th April, 2018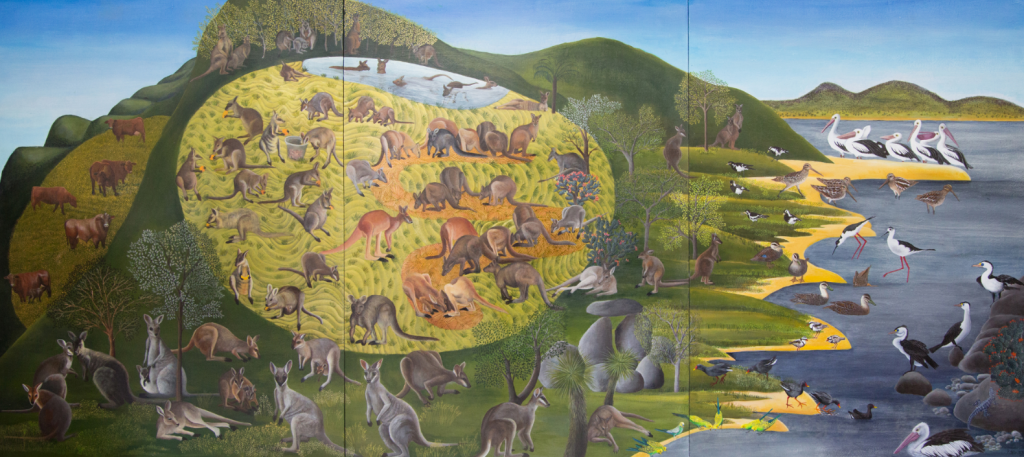 Entries are now open for the 2018 Stanthorpe Art Prize.
The Stanthorpe Art Prize, established in 1972, is the second oldest art competition in Queensland and is open to both emerging and professional artists. Artists have the chance of winning one of the several categories, with prizes totalling $40 000, including the $25 000 major prize.
The competition is open to local, national and international artists. Both 2D and 3D artwork is encouraged.
Mediums include painting, textiles, drawing, ceramics, printmaking, photography, glass, sculpture, wood, metal, mixed media & more. Prizes include: $25,000 Stanthorpe Art Prize 2018 First Prize; $5000 Significant 2D; $5000 Significant 3D; $2000 Emerging Artist; $1000 Local Artist; $1000 Volunteers Choice; $500 Youth Award & $500 Public Choice.
The judges will be Ron Ramsey, Executive Director of the Art Gallery Society of NSW and Dr Kyla McFarlane, Acting Curatorial Manager, Australian Art at Queensland Art Gallery | Gallery of Modern Art, Brisbane.
For more information visit the Stanthorpe Art Prize website: www.stanthorpeartprize.org.au
Image: Winner Stanthorpe Art Festival 2016 Katherine Savage 'Around Here' Acrylic on board