DEADLINE

: 7th March, 2016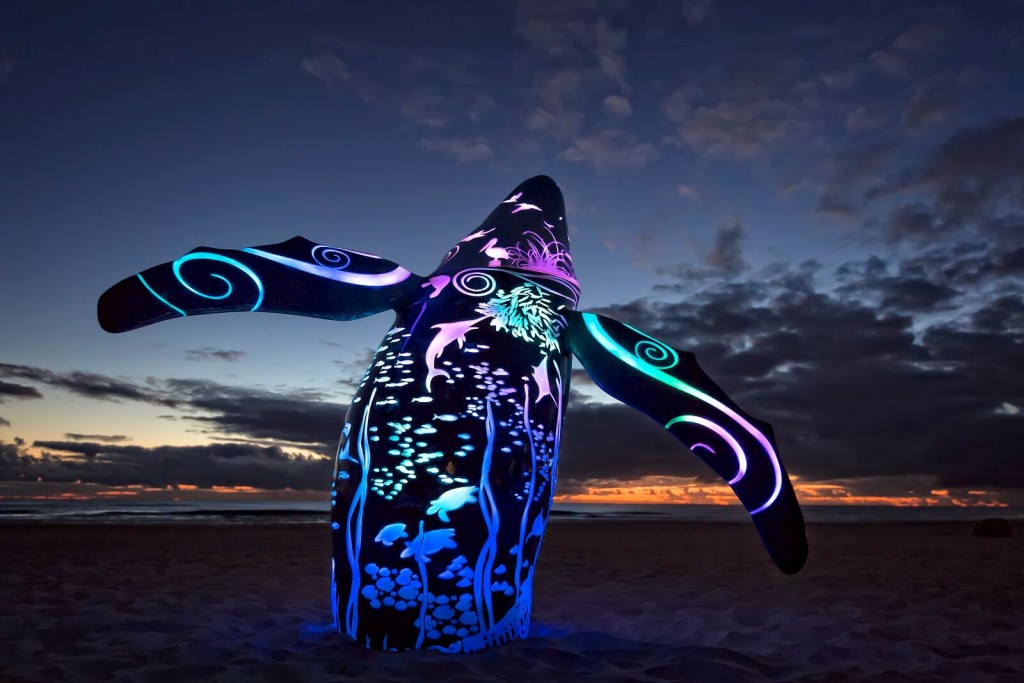 Local, national and international artists are invited to submit entries until March 7, with organisers welcoming the opportunity to work with artists who would like to explore the liminal boundary of the coastal landscape and those who are keen to break new ground in sculpture presentation.
SWELL is set to once again showcase a diverse collection of works by more than 50 Australian and international artists to an estimated audience of more than 260,000. As well as being an important cultural event, SWELL has grown to become a very significant economic driver for the Gold Coast, generating an estimated $6.5 million.
Artists will be vying for awards worth more than $25,000. Urban Art Projects are pleased to be supporting this year's SWELL and will offer a mentorship to an artist selected to exhibit in 2016. The recipient will have access to UAP's studio and workshop, and will also receive professional guidance to support skill development from concept design through to a completed artwork.
For more information please visit the – Website
Image: John Cox: SeeLife