DEADLINE

: 1st November, 2016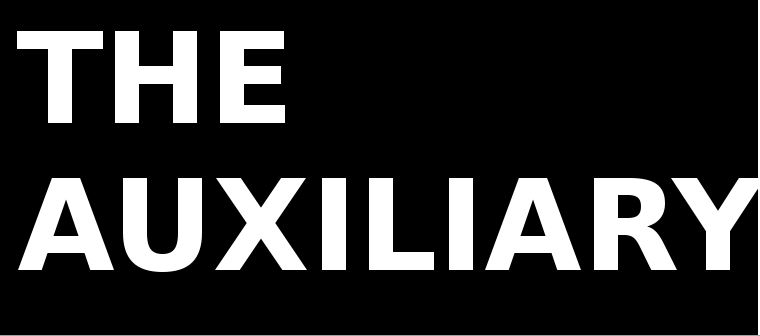 The Auxiliary are now accepting submissions for their 2017 AiR programme.
We are seeking artists focussing on art 

practices that are bold, experimental and challenging. 
With its distinctive landscape of abandoned steelworks, chemical plants, coast and moors, the Tees Valley offers artists a unique perspective from the heart of a post industrial England.

Here, time and space are provided for artists to challenge, develop and expand their ideas. The atmosphere is relaxed and inclusive, the large townhouse serving as both home and work space.

During their stay, artists are welcome to take part our regular performance 

night or host their own events.  The spaces at The Auxiliary are interchangeable, from workspace to gallery to pop-up cinema to performance area, and we encourage input from our artists in residence.

Fee: £350.00 per month including bedroom, shared facilities and studio space.