DEADLINE

: 3rd November, 2014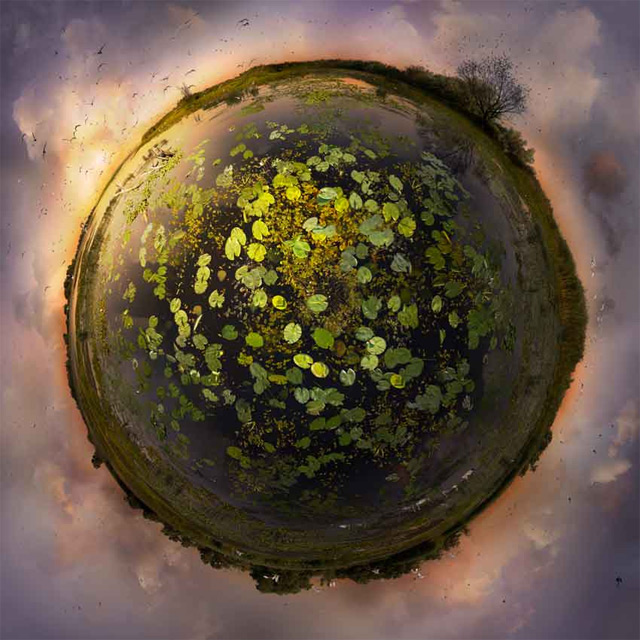 The AX3 – American Aperture Awards are an international open call for photography possessing uncommon vision. This opportunity is open to photographers of all backgrounds who capture images that make the unknowable known. Our goal is to celebrate the most iconic photos taken by new and emerging talent, as well as professionals, from around the world and award their photographic insights.
Recognizing photos that captivate us also free us to identify our desires, we invite ALL types of photographers — professional, non-professional/amateur, student and mobile photography— in the following categories: Abstract, Advertising, Architecture/Cityscape, Collage, Documentary, Experimental, Fashion, Landscape/Seascape/Nature, Nudes, People/Portraits, Political, Photojournalism, Still Life, Street Photography, Video/Moving Images.
THE AWARDS
The American Aperture Awards is pleased to announce the following awards for this year's winners:
Photographer of the Year Award
Emerging Photographer of the Year Award
Mobile Photographer of the Year Award
15 Category Winners
Click here for more details on the awards and prizes.
CATEGORIES
You may enter your work in as many categories as you wish. Your photos can be entered inProfessional, Non-Professional/Amateur or Mobile Photography categories. Click here for more details.
ENTRY FEES
All entries must include the appropriate entry fee payable when you submit your photos to the American Aperture Awards (AX3) in U.S. currency. Click here for entry fee details.
ELIGIBILITY
To be eligible for this competition, photographers:
Must submit their own original work
Must be 18 years or older
GENERAL GUIDELINES
Entry deadline closed as of midnight Pacific Daylight Time, November 3, 2014.
You may enter an image into more than one category.
Photographs may be made with any type of camera, smartphone or photographic process such as Instagram/Hipstamatic.
All images must be submitted as digital files.
Click here for further Submission Guidelines.
IMAGE FILE SPECS
For image file specifications for your submission, click here.
COPYRIGHT AND USE INFORMATION
Photographs may not infringe on the copyright of another's work.
Photographs may not contain content that is illegal, unlawful, or otherwise in violation of applicable federal, state or local laws and regulations where the photographs were created.
Photographers retain all copyrights.
By entering, photographers grant AX3 non-exclusive rights to reproduce the submitted photos for promotional and exhibition purposes. All copyrights are retained by the photographer. Winning photographs could be published in Fabrik Magazine and the The Annual, a new iPad/Android App showcasing the World's Best Photography. Any photograph used by AX3 will be credited to the photographer.
By accepting an AX3 award, an entrant agrees to the use of his or her name, likeness, and photographs for advertising and promotional purposes without additional compensation, unless prohibited by law.
Image: Catherine Nelson (Winner – Emerging Photographer 2013)
For more information please visit the – Website