DEADLINE

: 26th March, 2017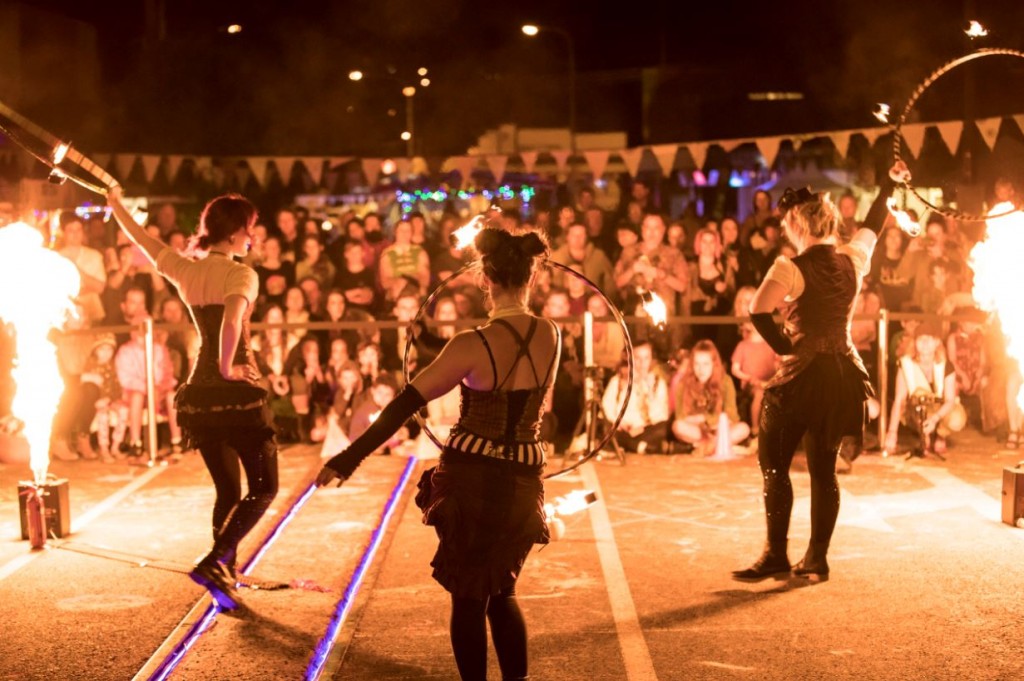 If you're an artist, producer, creative or performer we want to hear from you!
The Horizon Sunshine Coast festival of arts and culture was a standout success in 2016 and this year it promises to deliver an even greater celebration to showcase the region's artistic side.
Last year, more than 35,000 people enjoyed the inaugural 10-day festival on Queensland's Sunshine Coast, which featured over 200 events across 16 locations and showcased more than 1000 artists.
The 2016 program included events ranging from contemporary art and new media exhibitions to film, literature, performance, street art and more.
Horizon is now calling all artists, producers, creatives and performers to express an interest in being part of the program in 2017 to be held from August 25 – September 3.
Horizon will deliver a premier arts and cultural festival establishing it as a permanent fixture on the national arts calendar.
It will feature artist-produced events as well as presenting a program of signature events including an inspirational opening, an art trail, the internationally renowned REMIX Summit, public art projects and an unforgettable festival finale.
The festival will continue to present an Indigenous program representative of the Sunshine Coast region.
To find out more or submit an Expression of Interest please visit the Horizon festival website – www.horizonfestival.com.au