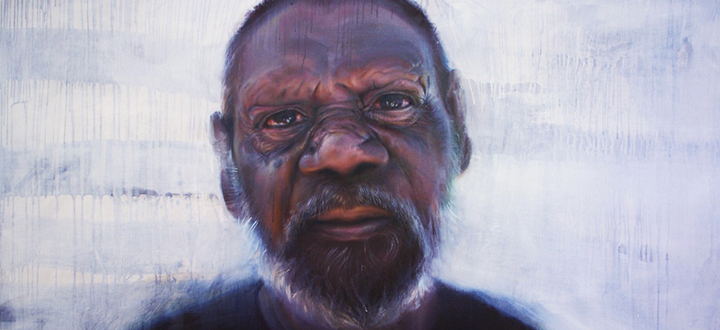 The Sunshine Coast Art Prize celebrates its 10th anniversary in 2015. Council is partnering with visual art awards across the Sunshine Coast to promote a region-wide celebration of visual art with combined prizes valued at over $125,000 across a variety of mediums both traditional and contemporary. Mediums include painting, sculpture, public art, photography, new media (including projections, animation, street art, digital photography, videography and more).
Sunshine Coast Council's ongoing contribution of $15,000 for the ten year strong Sunshine Coast Art Prize, has grown exponentially through partner contributions and significant philanthropy and sponsorship to become one of the nation's most significant regional visual arts awards.
The two dimensional category is open to any Australian Resident working within any two dimensional (2D) medium. Forty finalists will be included in an exhibition at the Caloundra Regional Gallery. The winning artwork will be acquired into the Sunshine Coast Art Collection.
Prizes
$15,000 award sponsored by Sunshine Coast Council
$5,000 artist residency
$5,000 Highly Commended
People's Choice
Key dates – award
Entries open: Monday 2 March
Entries close: Monday 4 May, 5.00 pm
Finalists announced: Friday 29 May
Key dates – exhibition
Exhibition opens: Thursday 20 August
Exhibition official launch and winner announced: Friday 4 September
Exhibition closes: Sunday 11 October
For more information please visit the – Website
Image: 2014 People's Choice: Tessa McOnie, Gateway to the Soul – Alfred Umbagai (detail), 2014, Oil on linen, 91 x 137 x 3 cm.