DEADLINE

: 23rd May, 2016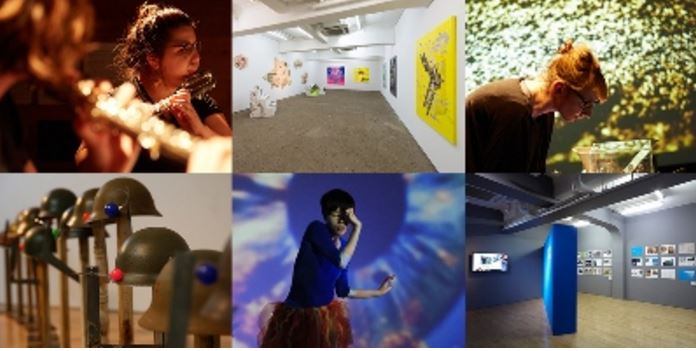 Tokyo Wonder Site (TWS) announces the OPEN SITE open call for original art projects – these can be time-based (e.g. performance) or space-based (exhibition). Projects to be realised between October 2016 and March 2017 at the TWS Hongo space, Tokyo. Residency accommodation is offered to those from overseas as well as other subsidy.
OPEN SITE further develops TWS major open call programs Tokyo Experimental Festival and Emerging Artists Support Program. For over 10 years, each program has supported cross-genre experimental performances and those who aspire to plan and carry out exhibitions.
OPEN SITE opens the door to accept multiangular activities in creative fields. By this program, TWS will strive to make it to be a new platform for future art and to be a venue for creators from all genres to interact. Its primary theme, "OPEN SITE," represents its charge to work together with others to create a "site". Not only the planning of performance or exhibition, OPEN SITE also supports that of all: screening, lecture, workshop, symposium, presentation of research, etc. TWS expands the support to the successful candidates in this new program: subsidies, providing accommodation for those residing overseas.
For more information please visit the – Website