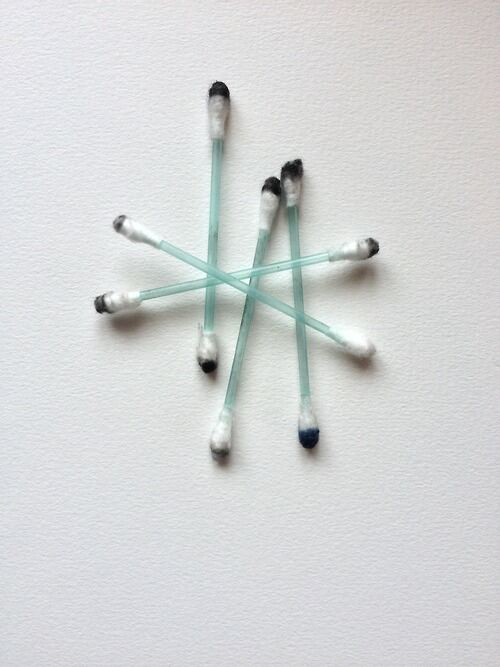 The Wandering Room invites you to be part of a collaborative project.  As a follow up to our 2013-2014 residence in Auckland we will be hosting Justin Jade Morgan from Development AIR in Brisbane with his international traveling showcase Tools of the Trade.
Tools of the Trade is a snowballing project where willing creatives are invited to present their tool of choice from the studio in a physical and or digital form to be a part of a global project. Through this ongoing project artist/curator Justin Jade Morgan seeks to address the disparity between artworks and the tools that create them by elevating selected tools from a creative's studio or even a gallery or museum's inventory into an online and exhibitive context.
Some of the creative's who are involved: Reuben Paterson, Matt Couper, Judy Millar, Hye Rim Lee, Juan Ford, Shane McGrath, Luisa Rossitto, Marc Freeman, White Fungus, Otis Frizzell, Janine Randerson, Marie Shannon, Scott Gardiner, Tiffany Singh, Rohan Wealleans, Ben Pearce and many more.
For more details please visit:
Tools of the Trade HERE
Follow on facebook HERE
To participate please fill out the form HERE and email to:
wanderingroom@y7mail.com