DEADLINE

: 26th November, 2014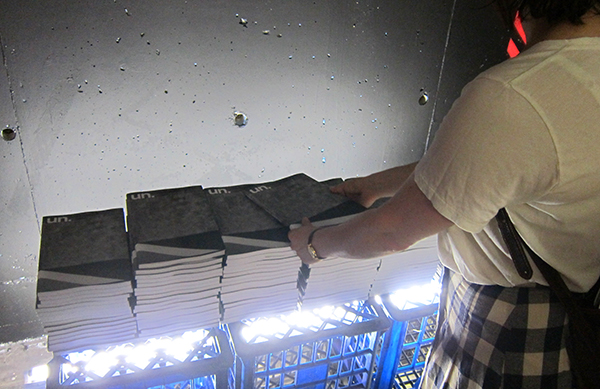 un Projects is currently seeking proposals of writing in the form of articles, reviews, interviews and fiction for issue 9.1 of un Magazine, to be published in April 2015. We are also calling for proposals of artist pages.
For issue 9.1 editor Pip Wallis invites content around the theme of Subject.
Visit the website to find out more about the direction and focus of issue 9.1.
Click here to download and view the full PDF call for proposals.

DEADLINE for applications is Wednesday 26th November 5pm. 
 
---

About un Magazine
un Magazine is a free, independent contemporary art magazine published twice a year by un Projects. It is printed in Melbourne, Australia, and distributed to art organisations, galleries and education institutions around the country and to selected outlets internationally. Read more about un Magazine and browse past issues.