DEADLINE

: 22nd December, 2014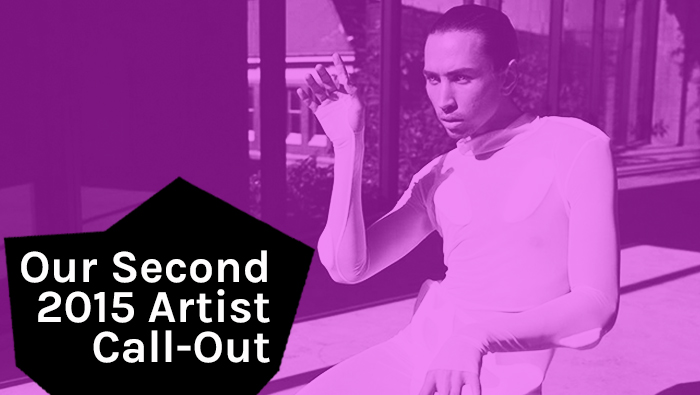 Following on from the success of the 2013 Lab and Festival, we are now calling for the Second Round of applications for new works to participate in our 2015 Festival, and the Underbelly Arts Lab leading up to that presentation. This round of applications is to select works to accompany the large scale projects already selected from our first EOI round.
Underbelly Arts is dedicated to supporting artists to create innovative new works. We are currently inviting artists to participate in our 2015 Lab and Festival. This opportunity will provide successful applicants with a development residency and mentorship opportunities (the Lab), a small financial contribution towards your project, plus a significant amount of in-kind and production support, leading up to a presentation at the Underbelly Arts Festival, returning to Cockatoo Island in mid 2015.
Please submit a separate application for each work proposed.
For further information, download our info pack.
All enquiries contact hello@underbellyarts.com.au
APPLICATIONS ARE DUE 5pm Monday 22 December, 2014
UNDERBELLY ARTS 2015 DATES
The Lab: July 22 – 29, 2015
The Festival: August 1 – 2, 2015