DEADLINE

: 12th December, 2014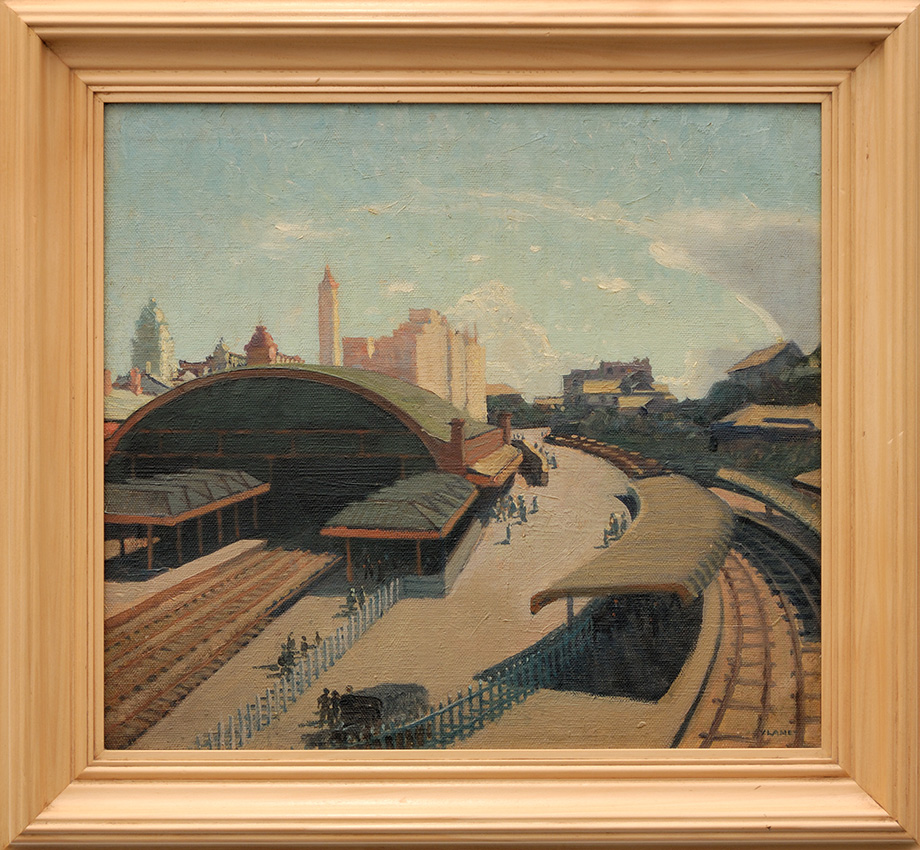 Assisting emerging Australian artists and art history scholars to develop their talents
The Vida Lahey Memorial Travelling Scholarship, administered by the Queensland Art Gallery | Gallery of Modern Art (QAGOMA) Foundation gives one emerging Australian artist or Australian art history student the extraordinary opportunity to develop their practices or research through an itinerary of national or overseas travel. It offers a generous $40,000 biennially towards a travel budget that ensures the further development of art practice or research that will make a contribution to an understanding of Australian art.
The scholarship honours the eminent Queensland artist Frances Vida Lahey (1882-1968), whose striking, boldly coloured watercolours and oils captured the attention and praise of Brisbane society. In addition to a highly successful artistic career, Lahey campaigned fiercely for sharing cultural knowledge in Queensland. She arranged and sometimes herself gave lunchtime lectures at the Queensland Art Gallery, campaigned for art education for children and helped to establish the significant Queensland Art Fund with sculptor Daphne Mayo, designed to promote public interest in the arts by collecting important works for the state art collection.
In 1915, Lahey travelled to London for family reasons. Her emotional and dramatic experiences in England during World War One and her exposure to the art and history of Europe over the next five years, changed her life and aesthetic practices forever. From this point onwards, Lahey would use her ongoing travel experiences to stimulate new ideas and compositions in her artwork.
The Vida Lahey Memorial Travelling Scholarship is funded through the Estate of Shirley Lahey (27 April 1925 – 16 July 2011), the niece of Vida Lahey, whose specific bequest made this scholarship possible. A great admirer of Vida Lahey's artistic and social work, she honours not only the woman and her achievements but also the significance of travel in her life and art.
Image: Vida Lahey / Sultry noon [Central Station, Brisbane] 1931
For more information please visit the – Website