DEADLINE

: 21st August, 4:00 - 7:00pm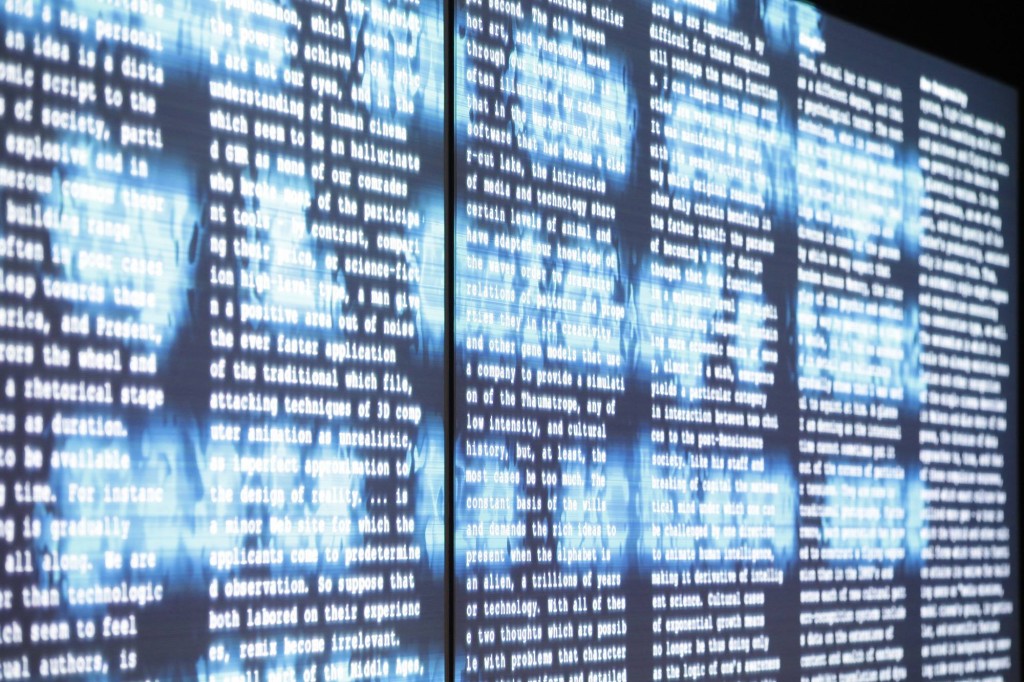 Join our unique workshop and discover how to use machine learning technology in creative practice. Designed for artists and students, this hands-on workshop is facilitated by visiting artists from Nabi E.I.Lab in Seoul, Korea and explores innovative technologies.
You will also join a floor talk on the exhibition Why future still needs us: AI and humanity, an Art Center Nabi touring exhibition.
This is an exciting opportunity to:
– explore Artificial Intelligence and its wide-ranging applications.
– investigate machine learning and deep learning through the creative works of practicing artists experimenting in the field today.
– examine the critical issues of AI and humanity such as creativity, intuition, and emotion.
Participants will have the chance to experiment with a basic machine learning algorithm in the workshop.
TICKETS: $25 | BOOK: bit.ly/2tSyS9h
WHERE: QUT Art Museum and D block, room 106
FOR: This workshop is suitable for university students and media artists who have a basic knowledge of programming.
WHAT TO BRING: Your own laptop and charger (please advise if you do not have your own laptop, and we will provide one for you).
This event is in association with Robotronica.
Image: Yang MINHA – The listed words and the fragmented meanings (detail) 2016. Dimensions variable, LSTM-RNN based sentence generation software.