DEADLINE

: 25th March, 3:00 - 5:00pm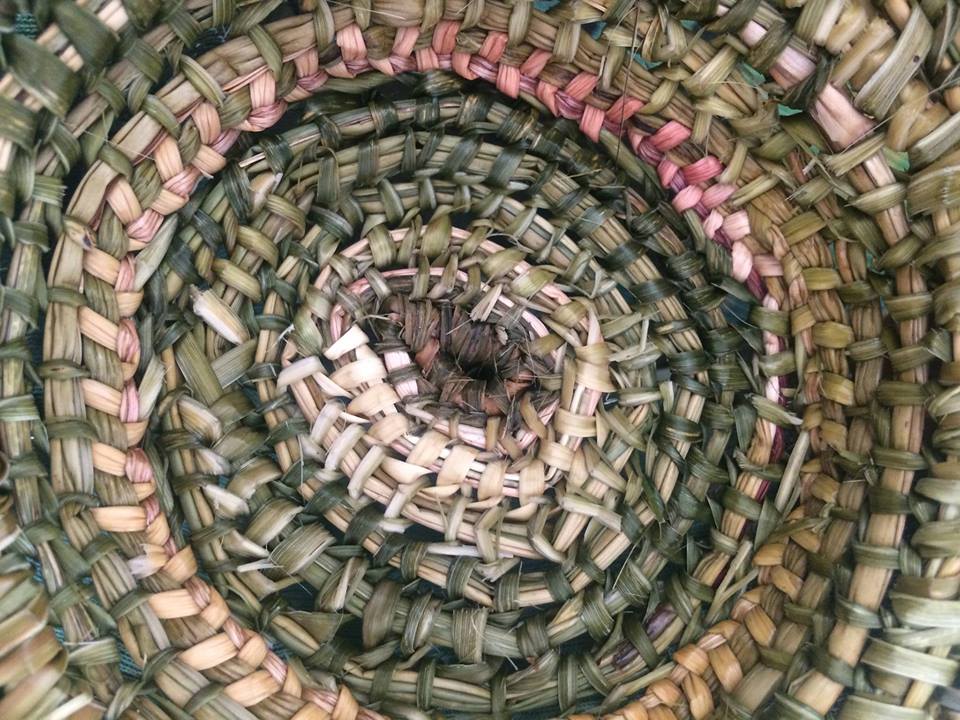 Join sisters, artists, curators, and Ngugi women belonging to the Quandamooka People of Moreton Bay, Freja and Elisa Jane Carmichael, for an afternoon of weaving and yarning. Workshop participants are invited to join the weaving circle, learn basic techniques, and share stories.
Freja and Elisa Jane come together to share their knowledge and experiences surrounding weaving, textiles, and their identity as Aboriginal women. This event marks the last day of Willem De Rooij: Ebb Rains, an exhibition that includes textile works produced using both traditional and industrial methods of weaving and printing.
Tickets: $20 members, $30 non-members.
To attend this workshop please book your ticket here.
For more information visit our website.