DEADLINE

: 22nd July, 2016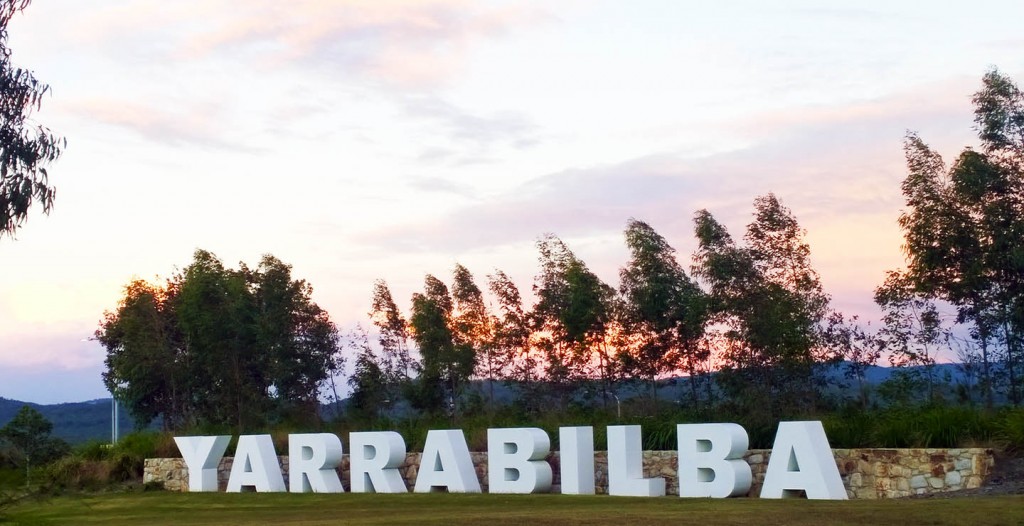 CREATIVEMOVE is seeking Expressions of Interests from artists wishing to be considered for public art commission opportunities at Yarrabilba, a Lendlease master planned community situated approximately 40 kilometres south-east of Brisbane. Closing date for EOIs is 5pm, Friday 22 July 2016.
The Yarrabilba Art Program has recently been launched identifying a variety of public artwork opportunities across precincts 1 and 2 of Yarrabilba. CREATIVEMOVE is working closely with Lendlease and their Yarrabiba Art Advisory Panel in the implementation of the Yarrabilba Art Program to be delivered though 2016 and 2017.
The eight artwork opportunities identified will be thematically linked across the program through the curatorial rationale of 'flourish' which relates to the continual growth of the Yarrabilba community over the next 30 years and beyond. It further promotes the diversity and prosperity of Yarrabilba's creative, cultural, sporting and futures and activities which will grow with the community.
CREATIVEMOVE is calling for Expressions of Interest from suitable artists to form a database for the program. Opportunities may arise for artists in the following categories: emerging and local artists; artists who are experienced in public art commissions; and artists experienced in community engagement. If you would like to be considered in the curation of direct commission, limited competition and community engagement art opportunities at Yarrabilba, please register your interest.
Artwork types will include: Landmark/Wayfinding; Interpretive; Integrated; and Interactive opportunities. An Artist in Residence opportunity will also be offered which will realise temporary works that contribute to community engagement. Successful artists will be approved and commissioned in association with Lendlease's Yarrabilba Art Advisory Panel.
For further information please contact Craig Flood, Senior Public Art Manager, CREATIVEMOVE at craig@creativemove.com.au
If you are interested in this opportunity, download the Yarrabilba Art EOI Document.
For more information please visit the – Website