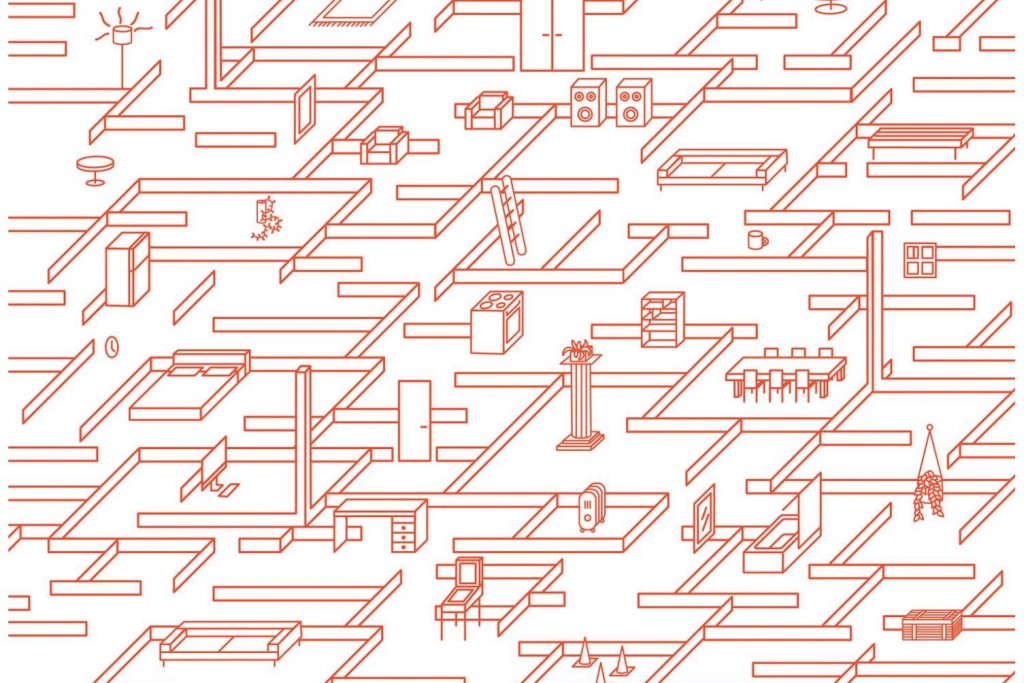 In Residence is an artist run initiative (ARI) and online publication based in Brisbane, Australia. In Residence aims to provide a platform for the diversity of emerging work that is currently flourishing in the unique cultural and geographical context of our city.
Our aim is to showcase, discuss and promote emerging art in Brisbane, taking the form of:
Exhibitions:
In 2016 In Residence coordinated four exhibitions, each featuring emerging Brisbane creatives in various disciplines. Held every two months, the exhibitions took place in a range of non-traditional settings, including both residential properties and warehouses.
Online Publication:
In 2017, as our team took on other professional opportunities here in Brisbane and overseas, our focus turned to the development of an online publication. The aim is to provide a platform for discussion about emerging creative talent through exhibition reviews, essays, and interviews.
Instagram Takeovers:
In January 2017 we began to invite local creative practitioners from a range of fields to takeover our Instagram account for a week, allowing followers a privileged glimpse into their practice and process. At the culmination of these takeovers short interviews were published here on inresidence-ari.com to provide a greater context and begin a critical engagement with emerging practices.
To stay updated about the latest In Residence projects follow our Facebook and Instagram.
In Residence Website – www.inresidence-ari.com